Ongo celebrate their volunteers
Monday 12th of December 2016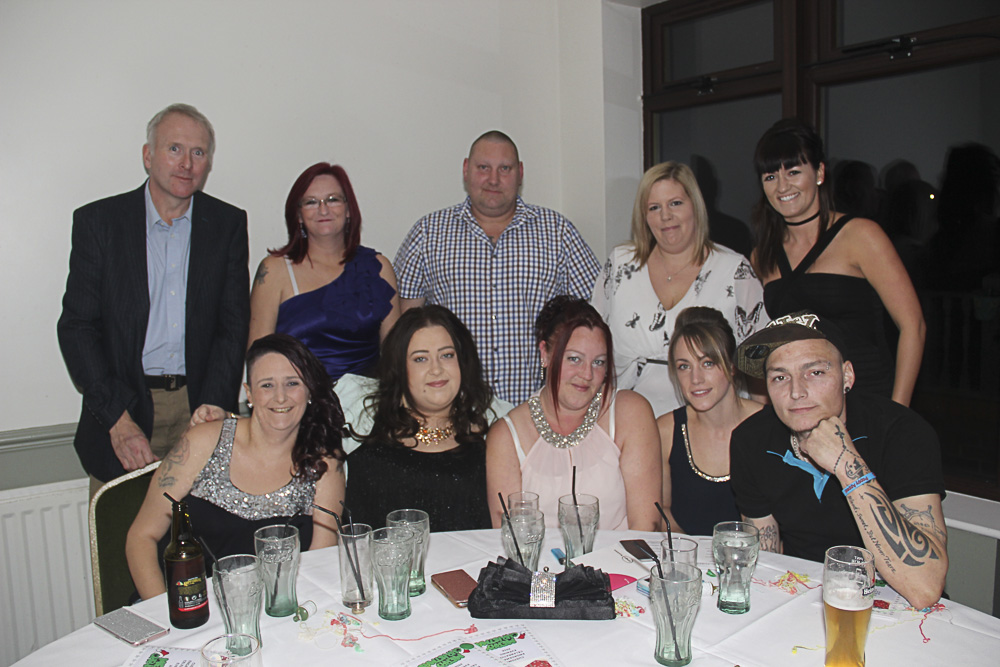 We asked Karen Cowan, Head of Customer Services and Support at Ongo Homes to tell us more about some of the ways they reward their hard working volunteers.
---
For the past three years, Ongo has hosted an awards evening for our volunteers. It's an event that's free to attend and we always put on food and entertainment for everyone to enjoy.
The aim of the evening is to highlight and recognise the fantastic work carried out by our volunteers throughout the year, and to say thank you to everyone who's been involved. It's also an opportunity for staff and volunteers to take a look back to reflect on what's been achieved together as a team – to improve the overall services Ongo provides for its customers.
This year over 50 of our volunteers attended the event in Scunthorpe. All had a great night, with food, games, disco and of course the all important awards ceremony.
Our Customer Engagement Team worked really hard to put the evening together, organising the event and entertainment, and most importantly - choosing who would be up for the awards in the different categories.
The categories were:
Volunteer of the year
Ongo Employment volunteer of the year
Viking Centre volunteer of the year
Resident group of the year
Most improved resident group of the year
Special recognition award
When deciding on the winners in each category, we were looking for an individual or group that had really gone above and beyond in the work they had done, or where there had been a big improvement over the year in terms of the difference that they'd made to their community / environment.
As an organisation, it's so important that we thank our volunteers who've been involved to help shape our services. This awards evening was the perfect way to do just that, with Andy (our Chief Exec) and Steve (our Operations Director) coming along to present some of the awards (and of course to tuck into the pie and pea supper!) and say thank you to the volunteers on behalf of the whole organisation.
For me, the thing I get out of the event most of all is the satisfaction of knowing that our volunteers feel valued by us. I love the way that the event helps us to get to really know each other - whether this is us all boogying on the dance floor together or having a laugh at our tables. All of this results in improved relationships and the continued commitment to work in partnership & harmony together for the benefit of Ongo and all its customers.
---
Are you a member?
Join Tpas today
Search news and views