ROCA Relaunch for First Choice Homes
Friday 14th of February 2020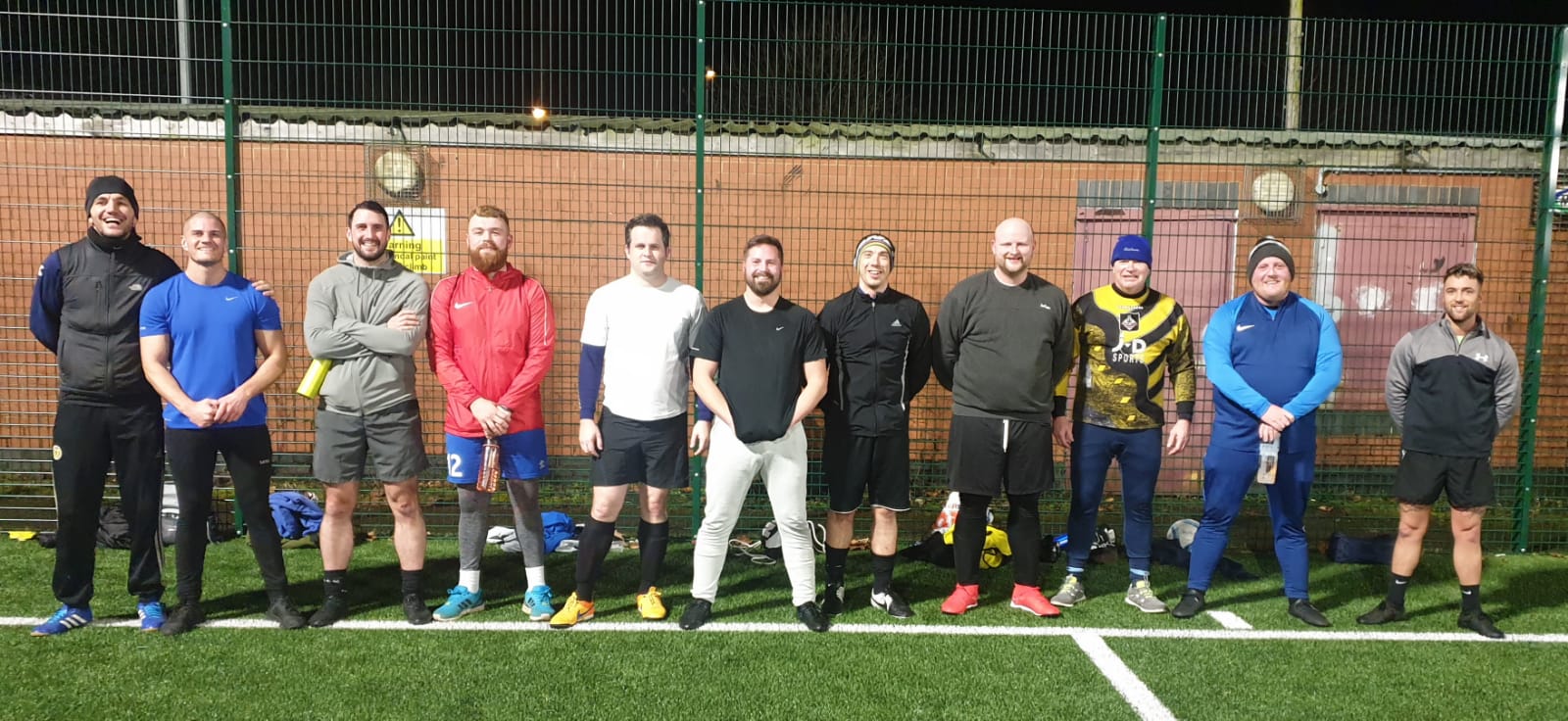 First Choice Homes' popular Respect Our Community Awards (ROCA) funding has relaunched for 2020, meaning monetary grants are available for Oldham-based community groups.
---
The scheme, previously known as Rapid ROCA, opened on Monday 10 February and runs until 5pm on Monday 2 March 2020.
Members of community groups can apply for grants of any amount up to £500 to help make a difference to the lives of local residents. Their applications are then judged by an external panel who award money to those most deserving.
Previous successful applicants of ROCA have included community gardening and growing groups, women's sport initiatives and a bid from Oldham Athletic Community Trust (OACT) to run free football sessions for military veterans.
Isaac Keast, coach at Oldham Athletic Community Trust and recipient of ROCA funding, said: "I can't explain what a difference ROCA has made to my football group for military veterans."
With this funding Isaac and the veterans in his team are able to play football once a week on a local 4G pitch.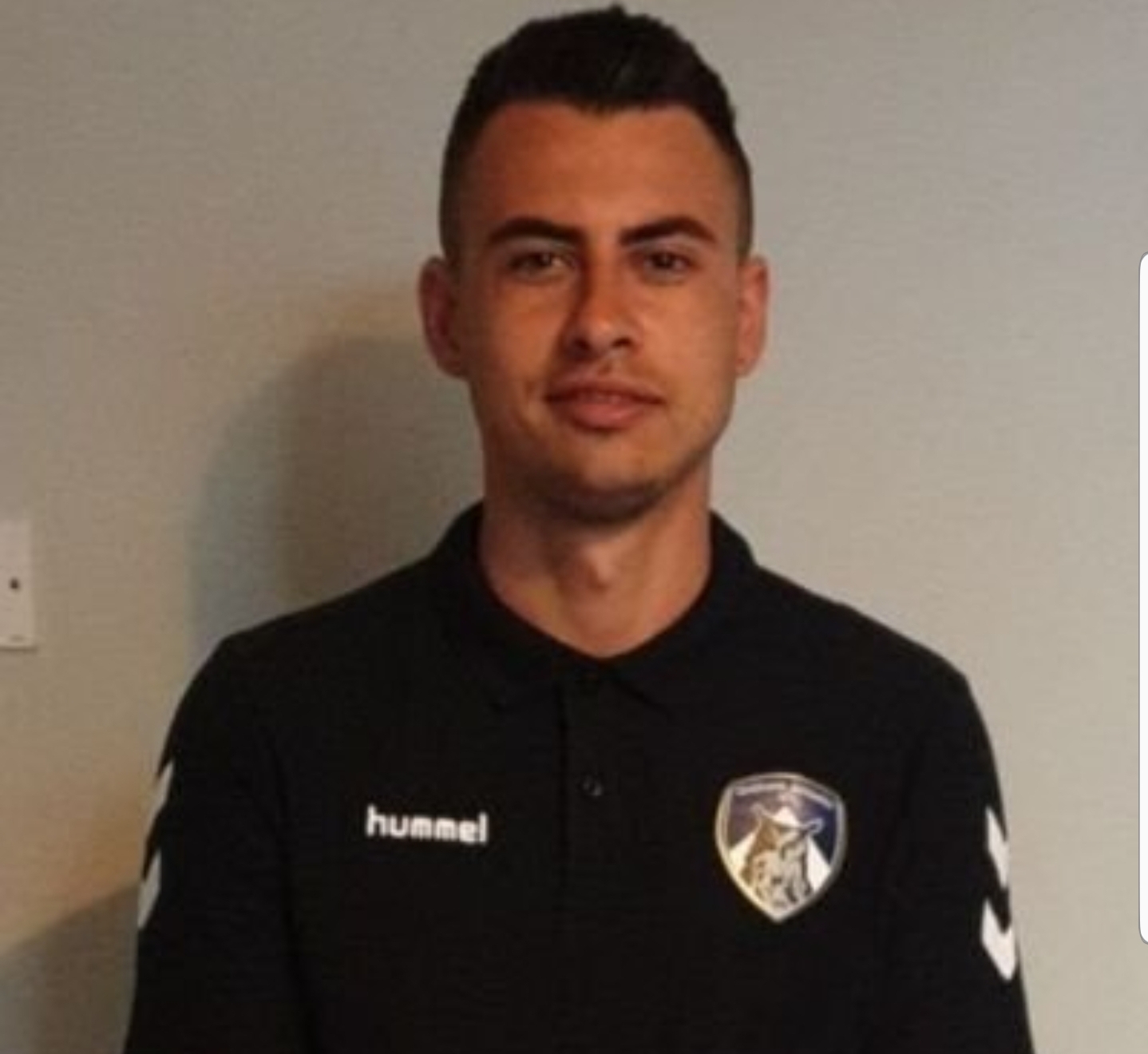 Issac Keast set up the group at Oldham Athletic Community Trust for the veterans.
"When you leave the armed forces, it's often extremely isolating and through the group I have set up with ROCA money, veterans are able to play football for free with people who have had similar careers and life experiences."
The main goals for this project is to allow veterans to socialise in their own community. While also trying to improve their physical and mental health.
Isaac continued: "The group hasn't been going for long, but already the comradery and sense of community is fantastic. Thank you to First Choice Homes for making this happen."
---
If you're one of our members and your organisation has a news story you'd like us to publish please email Matt our Research Support Intern at: matt.matkin@tpas.org.uk.
---
Are you a member?
Join Tpas today
Search news and views