WDH achieve Exemplar Accreditation
Tuesday 25th of June 2019
We are delighted to have achieved the Tpas Exemplar accreditation and over the moon to be considered a 'trailblazer' in engagement.
We have always placed customers at the heart of everything we do and take every opportunity to involve them in decision making. They are, after all, our most significant stakeholders. This award recognises that commitment.
---
Taking part in the Exemplar process was a challenge for all involved and the online questionnaire really stretched us. However, it highlighted to everyone, including our senior management team, that engagement is embedded throughout our organisation at every level. We invited a variety of tenants, our senior management team and councillors to complete the survey and 66% responded, demonstrating to us that our tenants value the opportunity to be involved.
We embrace the opportunity to catch up with our tenants so we welcomed the focus group element of the assessment. There's no better insight than that which comes from tenants themselves.
Hearing that tenants feel we understand their needs and that they get excellent support from us, not just to meet their housing needs but also to support their health and wellbeing, is priceless.
Our tenants also enjoyed the focus group experience.
Bernadette said: "It [the focus group] was well planned out, group work was a good way of coaxing information and it was a good opportunity to network."
Sandra said: "I came out feeling like I had achieved something."
And Jason added: "It was good to be part of something worthwhile."
---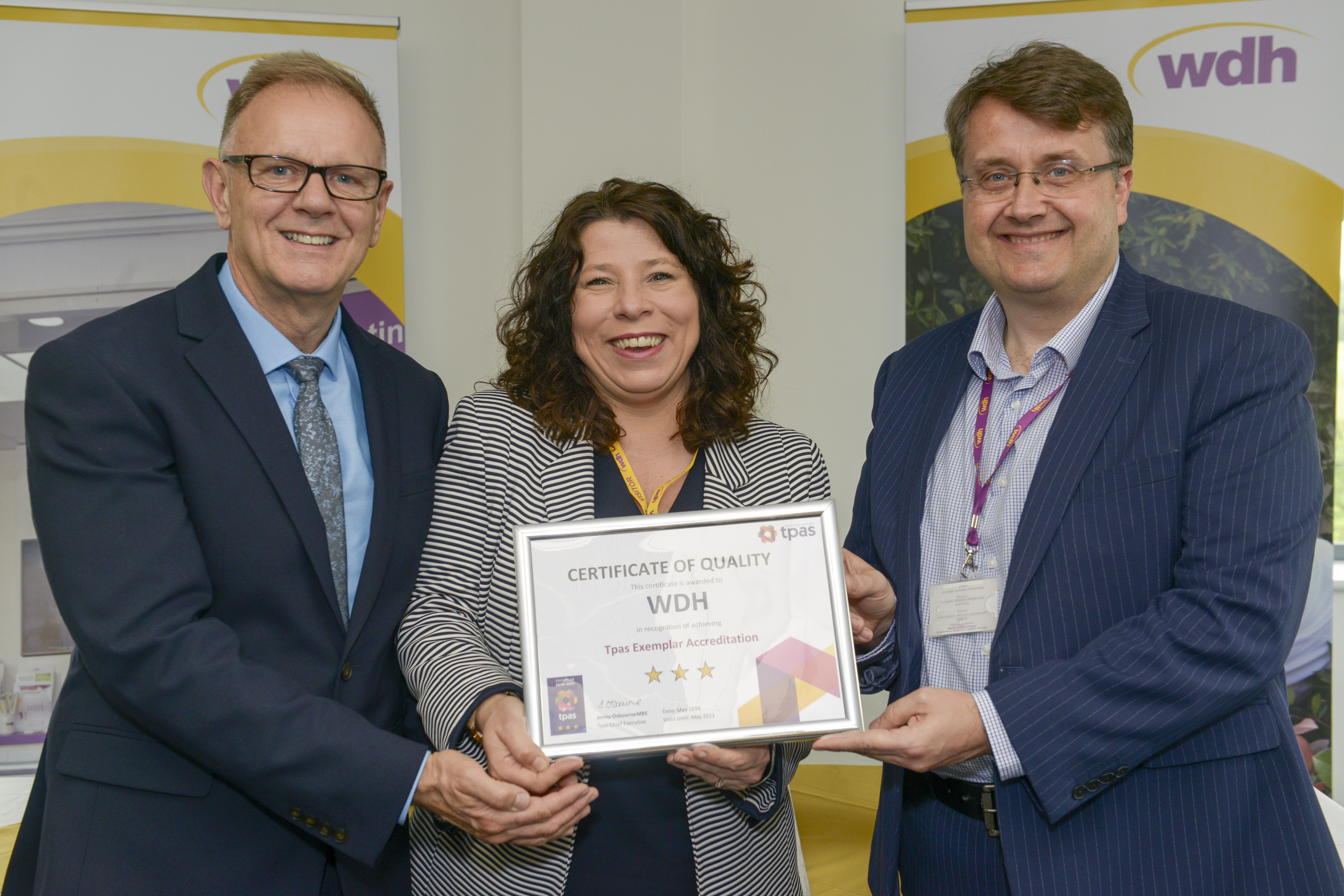 We invest time and resources into engaging with our tenants in a variety of ways. From community roadshows to supporting groups with funding through community grants, we do our best to be visible and attentive, particularly when tenants need reassurance, for example following the Grenfell disaster. Our actions following this were hugely valued by tenants and that has come across in the report.
It is great to have our investment recognised through the Tpas Exemplar accreditation process.
---
The report has given us some real food for thought, with some useful recommendations and has highlighted where we are doing things really well. The opportunities to learn from others are fantastic and I'm sure we can learn a lot from the way other organisations do things.
Kevin Dodd, Chief Executive at WDH, said:
"I'm incredibly proud of this achievement. We have always valued Tpas and the respect that comes with it, acknowledging that we listen to our tenants and act on their feedback. Becoming the first housing association to achieve the Exemplar accreditation makes this even more poignant for us. We will continue to build on this success and look at where we can become even better."
For more information on wdh see their website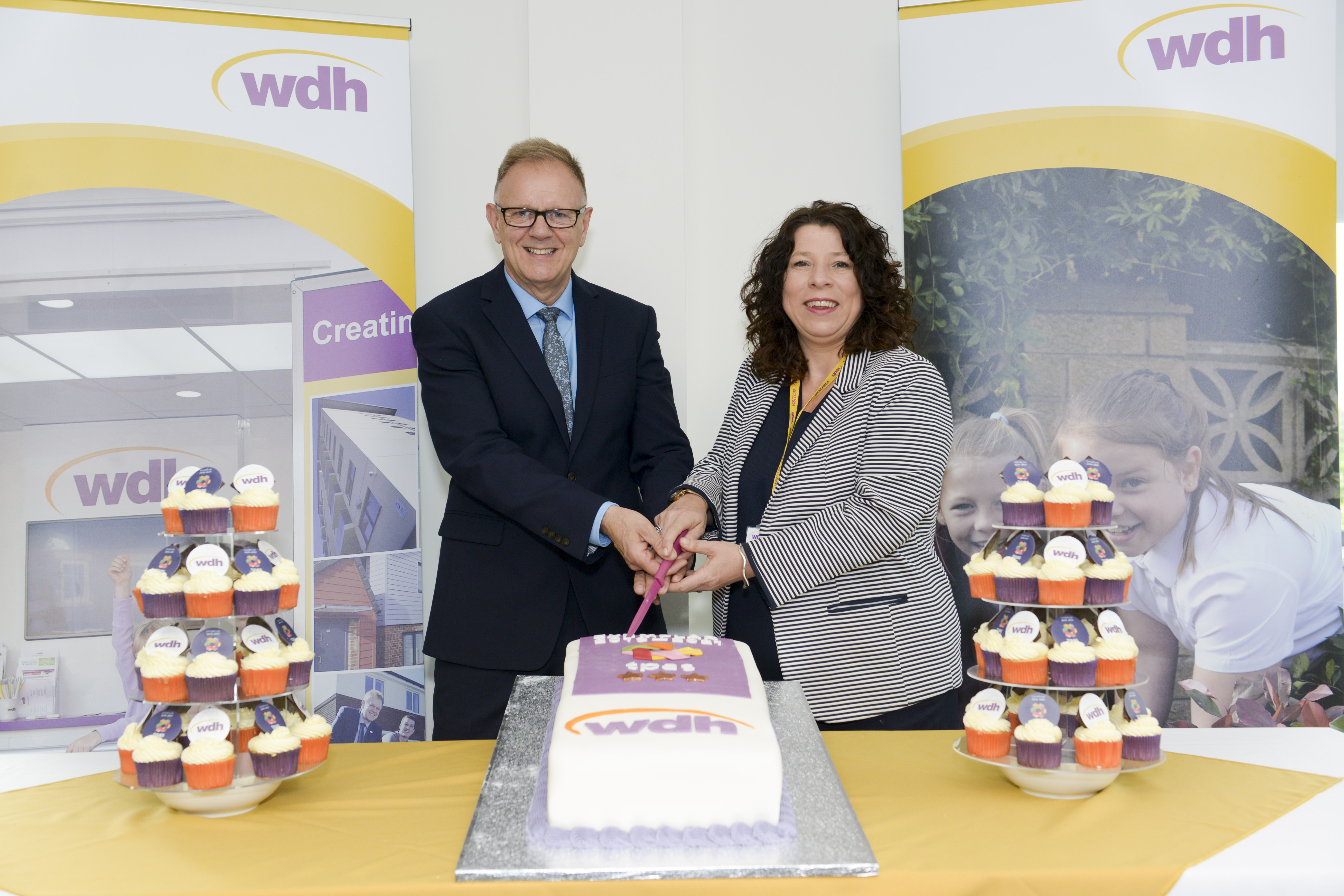 ---
Are you a member?
Join Tpas today
Search news and views