Members' news
Showing 1 to 3 of 3 articles.
---

Wednesday 25th of April 2018
Tpas introduce Labour's Housing Green Paper and discuss what this means for engagement.
Topics: National Housing Policies
---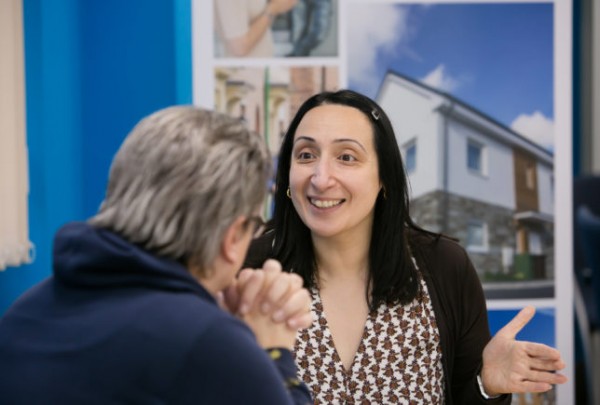 Monday 23rd of April 2018
Aasia shares her experience from our recent Engaging Communities Conference where Sovereign delivered a workshop on their new deal for community groups.
Read her blog from the event
Topics: Community Engagement
---
Tuesday 17th of April 2018
Its been a busy few weeks in the membership team with 4 new members joining the Tpas family.
Topics:
---
Are you a member?
Join Tpas today
Search news and views