Our vacancies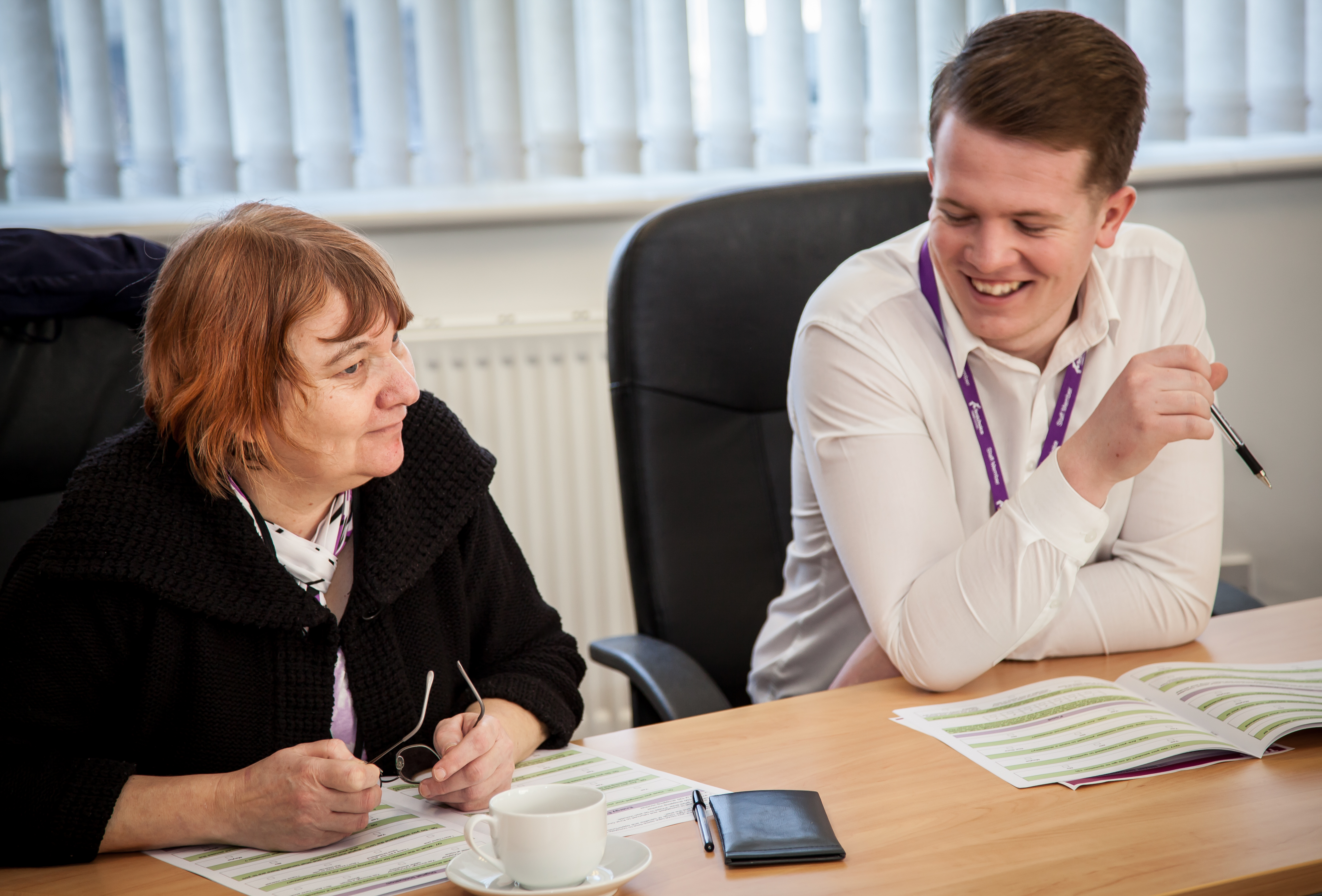 ---
Tpas Associates
Are you an engagement expert?
Are you passionate about the benefits of tenant and community engagement?
Have you experience working in an engagement capacity?
Have you time to be able to work on some exciting projects with Tpas, maybe in addition to your 'day job'?
If it's a yes to all these questions, then we'd love to hear from you.
---
About Tpas
If you have answered yes to the above then you probably already know a lot about Tpas and what we do. But a brief recap. We are over 30 years old and we remain as England's leading tenant engagement experts. We are proud of that longevity but we also know there is a lot more to do and lots of challenges to come. In the light of Grenfell and the renewed political focus on social housing and tenants, now more than ever Tpas need experienced, skilled and passionate people to help us deliver our mission.
---
Bringing landlords and tenants together. To find solutions to improve services, save money and bring long lasting change to communities.
---
Who we are looking for
We are really keen to hear from you if you live in or around London and the South East ,Midlands, or the South West. We are looking for people with experience in regeneration, independent tenant advice, working with leaseholders, community empowerment and landlord service reviews.
We're also interested to hear from people with a commerical background as we grow our commercial membership with contractors and sub suppliers. Those who have experience on bid writing and community investment would be welcome to apply.
---
What we offer you
In return we offer you good hourly rates of pay, prompt payment for your work, access to our membership benefits, Tpas staff support and advice and regular work. We are a fun team doing serious work.
---
How to apply
So if you fancy joining us as a self-employed Associate Consultant please send us your CV with a covering letter to info@tpas.org.uk or contact us on 0161 868 3500.
---
Get in touch if you'd be interested in becoming one of our associates.
---
We also advertise on behalf of our friends and members so it's worth looking at their roles too here.
Why choose Tpas?
Well established
We've been promoting, supporting and championing tenant involvement and empowerment across England for two and a half decades
Not for profit
Investing in Tpas means benefitting frim the latest tenant involvement policies and practices but also securing and supporting the future of the tenant involvement agenda
Accreditation
We offer the only independent evidence-based accreditation scheme that assesses resident involvement arrangements.
Expert advice
Our shared knowledge, expertise and experience with staff, tenants, landlord and contractors are the building blocks of this organisation.