Running a Successful Residents Association
Are you looking to set up or do you already run a group? Do you want to review the key knowledge and skills needed to get a group up and keep it running?
---
Further details
This course will look at how you develop firm foundations for your group. We will cover working as a team, involving others and the important skills of setting aims, objectives and action planning with your group. You will have a chance to practise meetings skills and how to run successful meetings.
---
Audience
The course is designed for anyone looking to set up or already runs a group or Residents Association.
---
Course Content
Understand ways of developing a team work approach
Learn the purpose of a constitution, terms of reference or other governing documents
Understand how key officer roles in an association can help get things done
Discover how to set up, manage and record a group meeting
Be able to develop an action plan for your group
---
By completing the course you will:
Have knowledge, confidence and skills to set up and run a successful group.
---
Your Trainer
Jane Eyles - Tpas Associate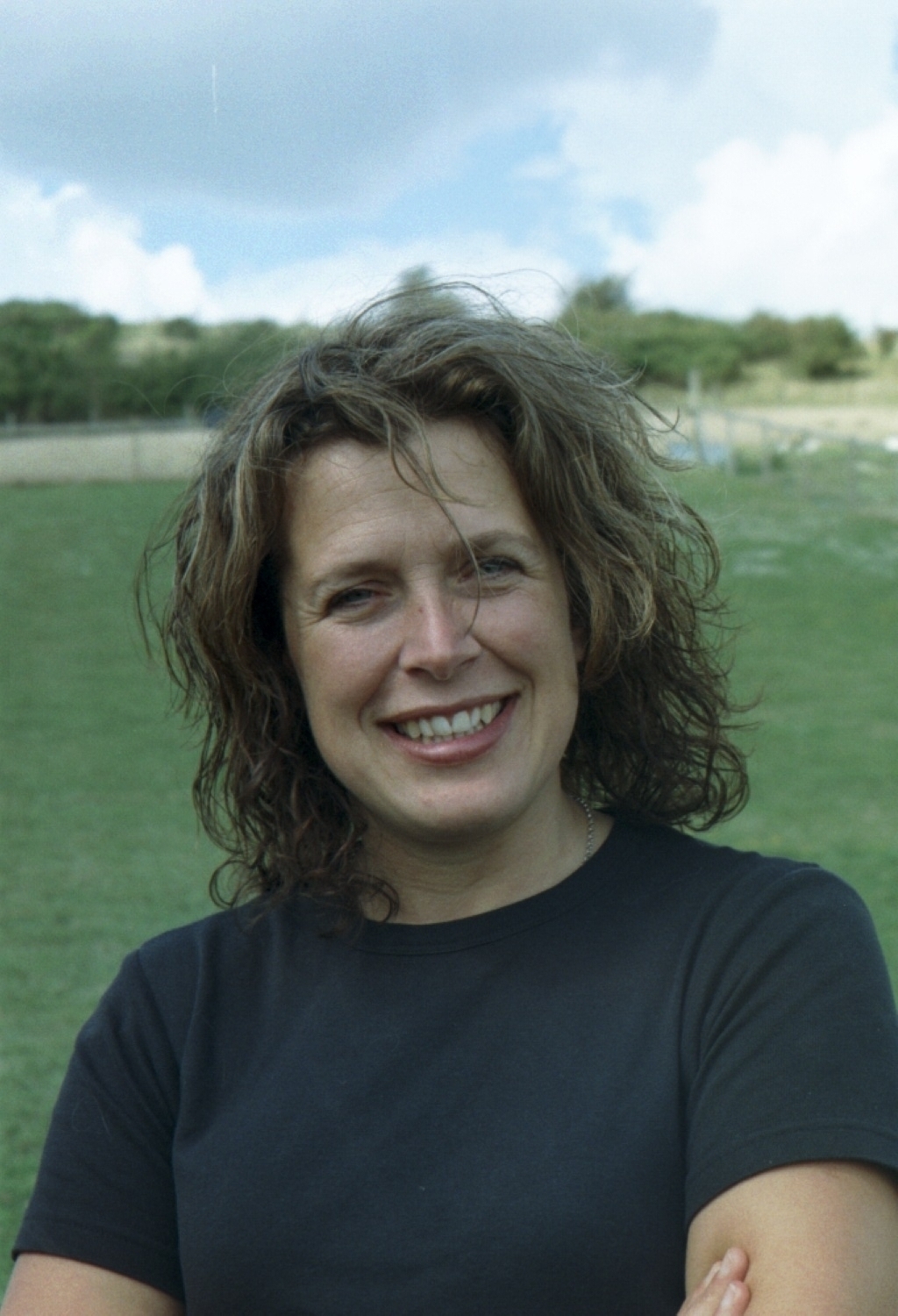 Based in the South of England, Jane has worked in social housing for almost 30 years including as Head of Housing for a Local Authority and a small housing association. She has an MSc in Housing, is a member of the CIoH and is a PGCE qualified trainer.

A former involved Housing Association tenant and Board member, Jane has been a Tpas Associate since 2003, working on a variety of involvement projects which have aimed to advise landlords and tenants in making improvements. These include working with Tenants Federations, skills and empowerment training for residents and staff, mentoring of board members, regulatory compliance, options appraisal and stock transfer Independent Tenant Advisor roles.
---
Cancellation Policy
All cancellations must be made in writing. If you cancel your place less than 7 working days before the webinar you will incur the full cost.
If you are unable to attend, you can send a substitute delegate at no extra cost. All substitute delegates must be notified to Tpas in writing.
Once we have received your cancellation in writing we will forward you a confirmation of your cancellation detailing what you will be charged.
---
Tpas Right to Cancel
We aim to make sure that the webinars run as planned. However, there may be times when, due to circumstances beyond our control, we have to cancel the webinar. Should this be the case we will give you as much notice as possible. If you have already paid for the cancelled webinar we will give you a full refund. Should we run the webinar again, we will give you priority.
---
Need us to train
more than 4 people?
Delivering
in-house could work out more cost effective
---
Date
Wed 18th Nov 2020, 10:00am - 3:00pm
---
Venue Details
Zoom
., ., www.zoom.us, ., .
---
Tickets
Running a Successful Residents Association
Membership
Staff
Tenant
Members
£100.00
£100.00
Non-Members
£150.00
£150.00
---
Event Contact
Name: Helen Phillips
Email: helen.phillips@tpas.org.uk
Phone: 0161 868 3500
---
Book Tickets
Sorry, you can no longer book tickets for this event.