Tpas Online Members Event (Free)
Tpas Online Members Event
Our next virtual members event will take place on Tuesday 14th September 2021.
Behavioural Insights – how can you use what we discovered from our research project?
In July we were very proud to launch the report into the ground-breaking research we undertook alongside 5 of our members to understand whether using behavioural insights could improve engagement.
Our launch event was very well attended by over 100 delegates and we now want to offer Tpas members exclusive access to their own opportunity to learn from our research and to experiment with some of the techniques.
This event will be facilitated by Anna O'Halloran, National Consultancy Manager and one of England's foremost behavioural insights practitioners in social housing.
Event Programme
Note: to get the best out of this session, we recommend that you download and read our report - click here to download
11:00 – arrivals and welcome
11:10 – a down and dirty explanation of behavioural insights and how we applied it in our research
11:50 – break
12:00 – breakout session: discussing and feeding back barriers to engagement and involvement
12:30 – breakout session: identifying solutions and overcoming barriers, using behavioural insights
12:50 – time for recap and questions
13:00 - finish
---
How do I join the event?
We will be delivering this webinar on Zoom. In advance of the session, you will be sent a unique URL to join the event before it begins.
---
If you would like further information, please email lisa.holt@tpas.org.uk
---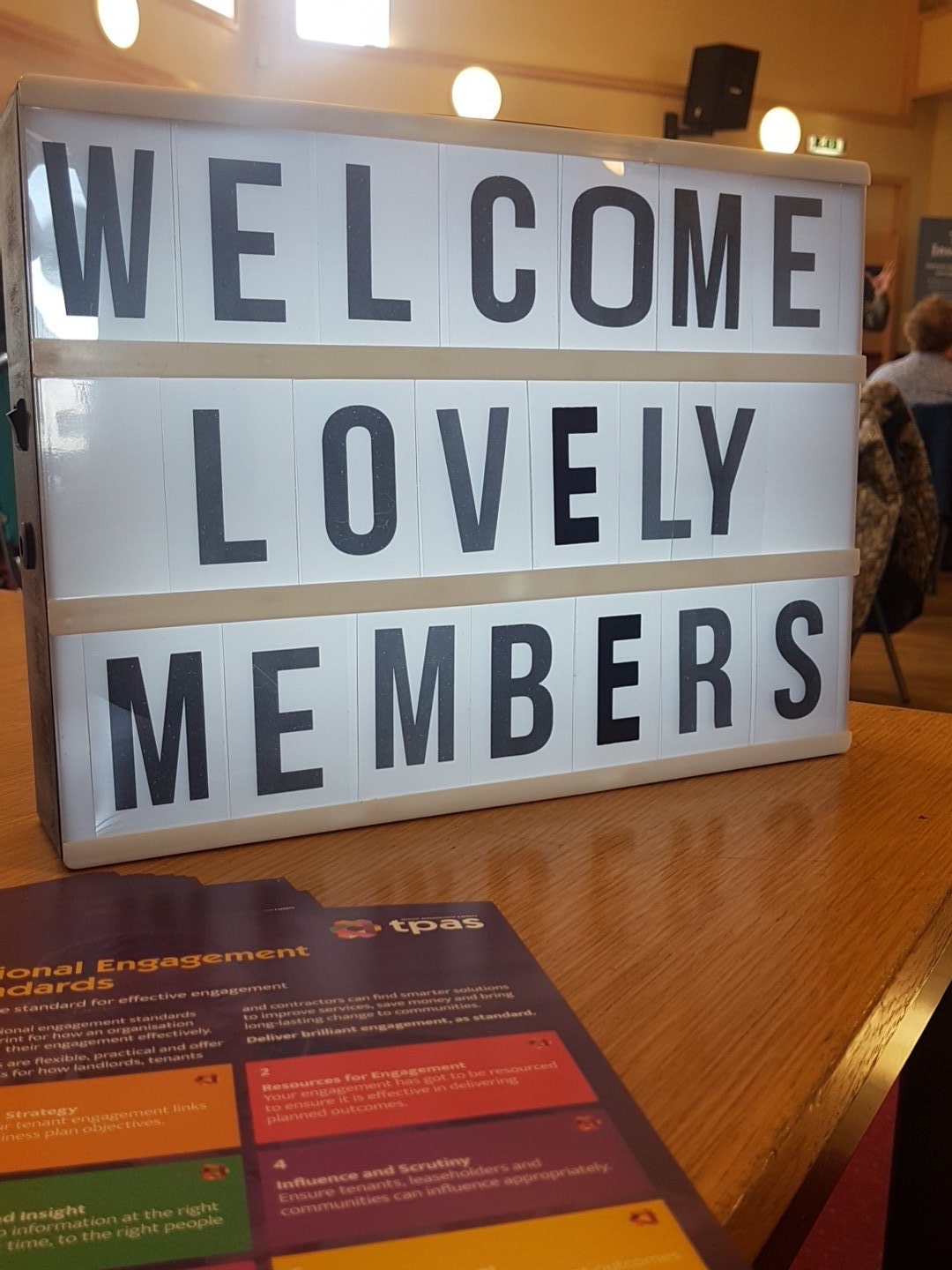 ---
Date
Tue 14th Sep 2021, 11:00am - 1:00pm
---
Event URL:
---
Tickets
Members event
Membership
Staff
Tenant
Members
FREE
FREE
Non-Members
FREE
FREE
---
Event Contact
Name: Lisa Holt
Email: lisa.holt@tpas.org.uk
Phone: 01618683500
---
Book Tickets
Sorry, you can no longer book tickets for this event.