How new housing technology can improve resident wellbeing Webinar (Free)
At a time when technology seems to be taking over our lives, is this really something to be wary of? Have you heard the phrase Smart Homes and thought – what are they going on about?
In this free to members, two-hour session we will explore the ways in which we can harness technology for good. We will look at how things are changing behind the scenes, how we can use it to make our lives that little bit easier and also improve our wellbeing in the process.
---
We are delighted to have secured three Tpas commercial members (Futr, Envirovent & Gridizen) to provide some insight into how they see the future of technology, and how their organisation is looking to use it to improve the services that residents receive.
Event sponsored by Tpas Commercial Member Gridizen.
---
Date: Tuesday 15th June, 10am - 12noon
The event is free for Tpas Members and will be held on the Zoom digital platform and booking need to be made through the website.
---
Speakers
Barry Malki – Director – Social Squared
Barry is well-known in the social housing world as an energetic and engaging facilitator. He will lead the session and look at the background of that Smart Homes movement and what this might mean for the future.
Kitty Hadaway – Futr Technologies
Kitty will focus on how technology is helping social landlords be more inclusive of their residents whilst also creating more time to devote to complex needs residents .
As a seasoned customer and client loyalty professional, Kitty is Futr's expert on all things social housing and housing customer services. A key role is to understand the challenges facing housing providers, and translate these into product and service improvements – ensuring solutions are optimised for the market.
John Moss – Envirovent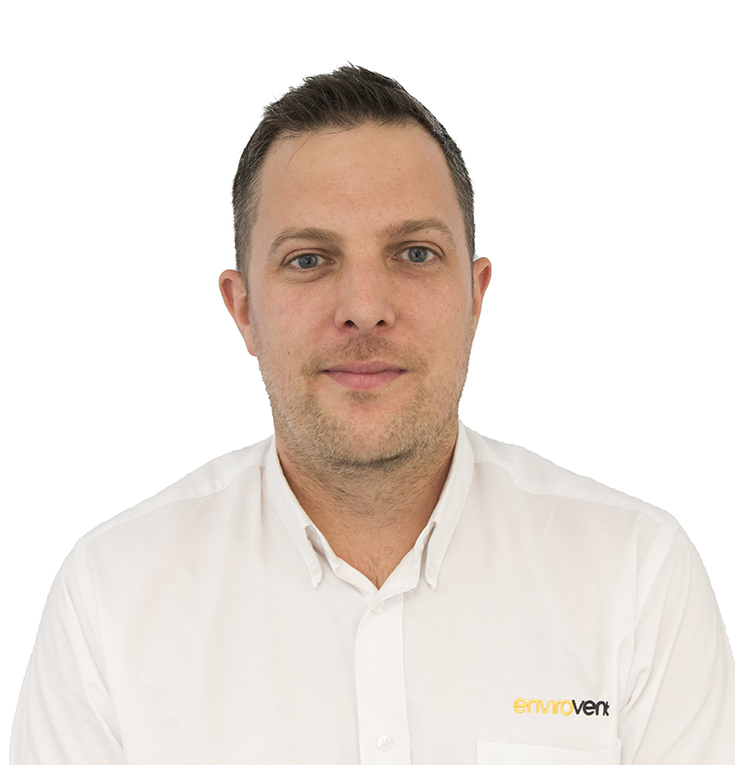 How will Customers engage with Smart Tech in their property? John will lead the discussion on the mutual benefits of the use of smart technology. By understanding the insights technology can bring, we can make our homes more comfortable, well maintained and desirable.
John has worked in the ventilation sector for EnviroVent for over a decade and has worked with hundreds of social landlords regarding Indoor Air Quality, Capital Investment schemes and Repairs and Maintenance solutions.
Kamran Mahmood – Gridizen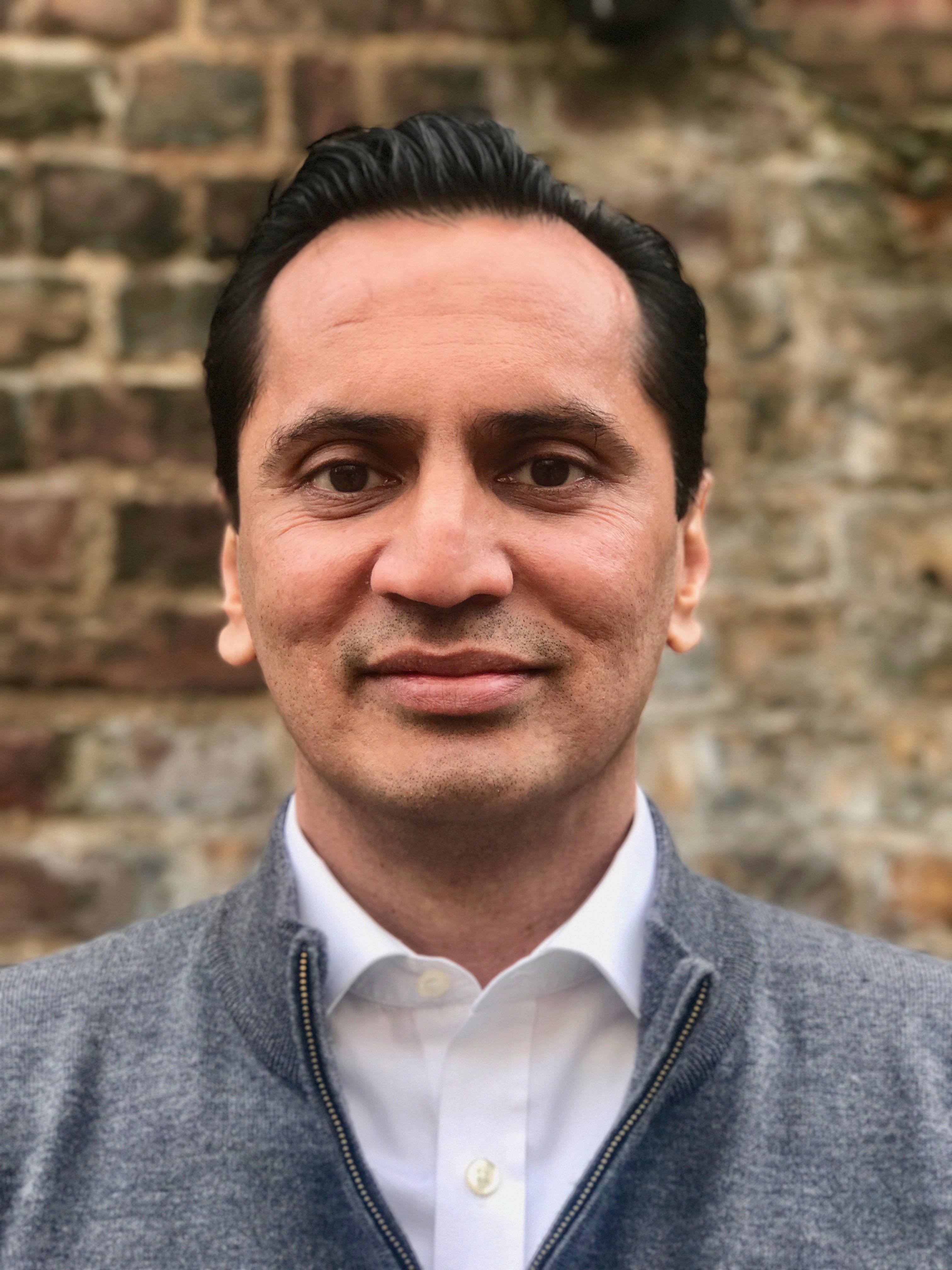 How can new technology improve the lives of residents? Kamran will demonstrate how simple and low cost innovation can upgrade residents' safety and wellbeing, by equipping social landlords with the right tools to enhance their service.
Kamran started his career in investment banking in 1990, before founding his own residential and serviced apartment management businesses in 1999. Working in both the hospitality and property sectors, Kamran noticed a significant difference in how customers were prioritised. He founded Gridizen in 2017 to create a cutting-edge property management platform which places residents at the heart of housing.
---
How do I join the event?
We will be delivering this webinar on Zoom. In advance of the session, you will be sent a unique URL to join the event before it begins.
---
If you need further information, please email lisa.holt@tpas.org.uk
---
---
Date
Tue 15th Jun 2021, 10:00am - 12:00pm
---
Event URL:
---
Tickets
Housing technology webinar
Membership
Staff
Tenant
Members
FREE
FREE
This event is members only.
---
Event Contact
Name: Lisa Holt
Email: lisa.holt@tpas.org.uk
Phone: 01618683500
---
Book Tickets
Sorry, you can no longer book tickets for this event.