Net Zero Week 'The Sectors Biggest Challenge'
---
Join us for our Net Zero Carbon Week Introduction and Explainer
---
Come along to this introductory explainer session on Net Zero Carbon.
We'll discuss the background to this agenda, explore some of the key facts and scope what it will it mean for our homes.
Lucie Heath, Chief Reporter at Inside Housing, will take us through all of this in a fast-paced but highly informative presentation. What are the challenges and opportunities for the sector.
A fast paced and highly informative presentation.
This session is intended to set you up for the week ahead with a fast paced overview. There will be many chances to explore the issues Lucie raises at the sessions that follow during the week.
---
Key Speaker:
Lucie Heath, Chief Reporter at Inside Housing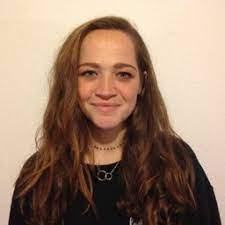 ---
How do I join the event?
We will be delivering this webinar on Zoom. In advance of the session you will be sent a unique URL to join the event before it begins.
---
If you would like further information, please email lisa.holt@tpas.org.uk
---
---
Date
Mon 11th Oct 2021, 10:15am - 10:50am
---
Event URL:
---
Tickets
Net Zero Carbon Week Launch
Membership
Staff
Tenant
Members
FREE
FREE
Non-Members
FREE
FREE
---
Event Contact
Name: Lisa Holt
Email: lisa.holt@tpas.org.uk
Phone: 0161 868 3500
---
Book Tickets
Sorry, you can no longer book tickets for this event.