Net Zero Week – Healthy Homes Session

---
Join us for our Net Zero Week – Healthy Homes Session
---
A session to discuss healthy homes and wellbeing.
What are the issues that are impacting on health and wellbeing in our homes?
Where do things like decent homes, air quality and ventilation and much more fit into the Net Zero agenda?
Hear from MHCLG about the Decent Homes review in particular. What part will that play in achieving Net Zero.
Hear too from the Housing Ombudsman about their current deep dive into the issue of damp and mould in our homes.
---
Key Speakers
Lucy Hutton, Policy Lead, Social Housing Safety, Decency and Climate Change, MHCLG
John Moss, Housing Division, Envirovent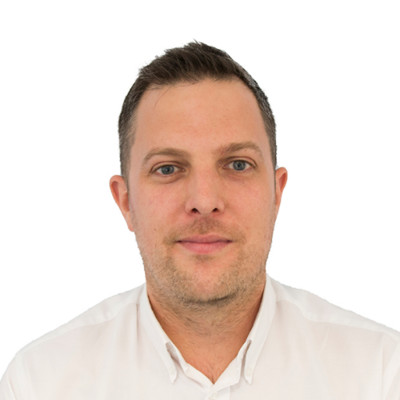 Ben Meredith, Systemic Investigations Manager, Housing Ombudsman Service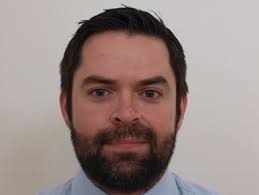 This session will be chaired by Karen Igho, Chair of Resident Board at Cross Keys Homes and Health and Well-being Lead at Peterborough Environment City Trust (PECT)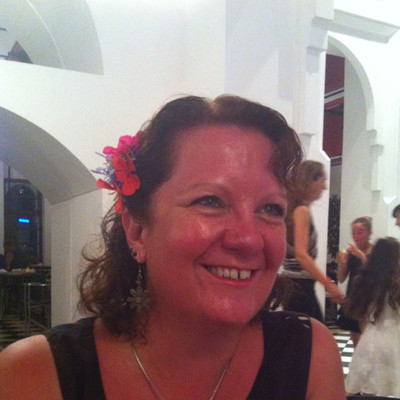 ---
How do I join the event?
We will be delivering this webinar on Zoom. In advance of the session, you will be sent a unique URL to join the event before it begins.
---
If you would like further information, please email lisa.holt@tpas.org.uk
---
---
Date
Fri 15th Oct 2021, 11:30am - 12:45pm
---
Event URL:
---
Tickets
Net Zero Week – Healthy Homes Session 
Membership
Staff
Tenant
Members
FREE
FREE
Non-Members
FREE
FREE
---
Event Contact
Name: Lisa Holt
Email: lisa.holt@tpas.org.uk
Phone: 0161 868 3500
---
Book Tickets
Sorry, you can no longer book tickets for this event.