Engaging Communities Conference 2023
The Conference for Engagement Professionals
The only national conference bringing engagement professionals together, to develop, learn and network is taking place on 15th March 2023 at the Crowne Plaza Hotel, Nottingham.
About the day
The day will include insightful and thought-provoking speakers from across housing organisations and sector stakeholders, as well as workshops which will inspire, innovate and invite fresh thinking.
Conference Programme
From 9.00am

Arrivals and Registration

10.00am

Welcome from Tpas

10.15am

Keynote Speakers

Kate Dodsworth: Director of Consumer Regulation at the Regulator of Social Housing
Charlie Norman: Chief Executive of housing association Mosscare St Vincent's Housing Association (MSV)

11.00am

Break

11.15am

Engagement Workshops

Complaints – are we really making any progress?

The Housing Ombudsman will take you through their annual review and give their take on this thought provoking question. You'll also hear from Mitch Allseybrook, Customer Experience Manager at Places for People, who will share with you the successes of their independent tenant complaints panel

Tenant Satisfaction Measures - the Essentials

Led by Tpas's policy people, featuring input from Housemark the leading data and insight company for the UK housing sector, this informative and insightful session will bring you right up to date with TSM's.

Tackling the cost of living crisis with partnership power!

Guinness Partnerships Senior Community Partnership Manager Brian Hamlin, and the CEO of Sal's Shoes, CJ Bowry share top tips on forming effective partnerships, and look at how they can be used successfully during a cost of living crisis

Creating an Engagement Positive Culture – Tips, Tools and Techniques

Solihull Community Housing give first hand insight into its internal culture transformation, creating an organisation where staff understand and value engagement and know that it's their job too!

12.45pm – 1.30pm

Lunch and Networking

1.30pm – 2.15pm

Post lunch plenary – Old map, new world

Ian Wright, Chief Executive, Disruptive Innovators Network

We can't use an old map to navigate a new world. So what are the lessons we can learn from other sectors around dealing with disruption and being more innovative? How might we need to think differently about the concept of satisfied customers?

Ian's challenging and thought provoking session is an exploration of the current operating environment touching on failure, service transformation, corporate innovation and different ways to think about how we run housing businesses.

2.25pm – 3.55pm

Engagement Workshops

An Inspector Calls – what the new regulatory regime means for you

With Angela Holden, Regulator for Social Housing and Anna O'Halloran, Tpas National Consultancy Manager and former Audit Commission Inspector.

Trailblazers - Challenging the Scrutiny Conventions

Delivered by Tpas Scrutiny Experts Gillian Mclaren & Tonia Punter, you will challenge the scrutiny norms and generate your own ideas based on key scrutiny themes.

Hearing all Tenants Voices

A look at how Behavioural Insight principles can help you engage with the wider Tenant base. Delivered by Tpas national consultancy managers Emma Gilpin and Michael Hill

Action Learning Mini Pod

Bring your burning issues to our mini pod and work collaboratively with your peers to identify solutions and successful actions. Facilitated by experienced Community Development and Engagement Practitioner Pete Davies

3.55pm

Refreshments and optional networking time with delegates and Tpas staff

From 4.00pm

Conference ends
Key Speakers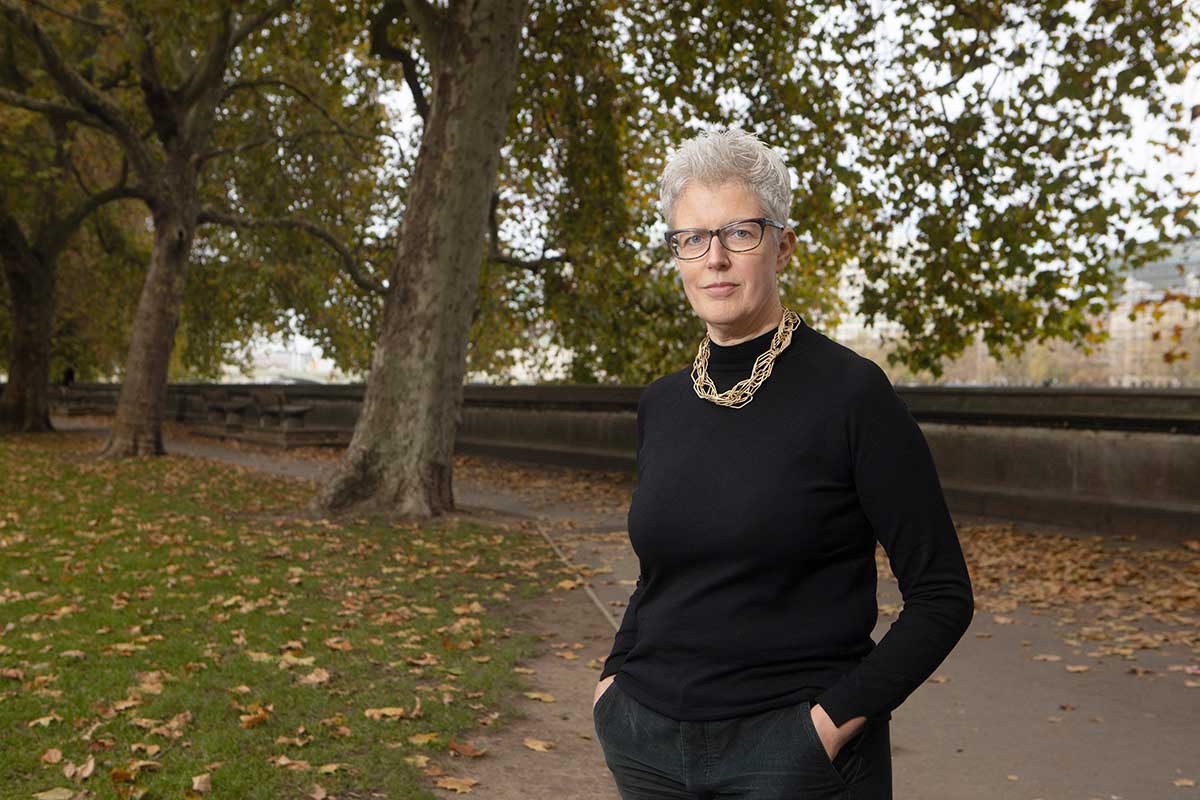 Kate Dodsworth, Director of Regulation, Regulator for Social Housing
Charlie Norman, Chief Executive at MSV Housing Association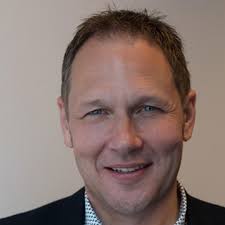 Ian Wright, Chief Executive, Disruptive Innovators Network
Costs
Member rate of £199
Non-member price is £250
(plus VAT)
About the Hotel
We have some rooms on hold at the hotel for the night before the conference - 14th March. This is at a special rate of £135 B&B. These can be booked using this link
There is plenty of free parking at the hotel (You will need to validate your parking ticket on arrival).
The hotel is a 15 minute walk from Nottingham Train Station. You can jump on the tram at the station and take 3 stops to Theatre Royal which is a couple of minutes walk from the hotel (cost £1). There is also a taxi ramp at the train station.
The Crowne Plaza Nottingham has some fabulous leisure facilities for you to take advantage of, there is a pool, spa and gym!
Further information
If you have any questions or need further information, please call Lisa Holt on 0161 868 3500 or email lisa.holt@tpas.org.uk
---
Date
Wed 15th Mar 2023, 9:00am - 4:00pm
---
Venue Details
Crowne Plaza Nottingham
Wollaton Street, Nottingham, Nottingham shire, NG1 5RH
---
Tickets
Engaging Communities Conference 2023
Membership
Staff
Tenant
Members
£199.00
N/A
Non-Members
£250.00
N/A
---
Event Contact
Name: Lisa Holt
Email: lisa.holt@tpas.org.uk
Phone: 0161 868 3500
---
Book Tickets
Sorry, there are no more tickets available for this event.