5 facts about changing the charitable status of a housing association
Tuesday 14th of June 2016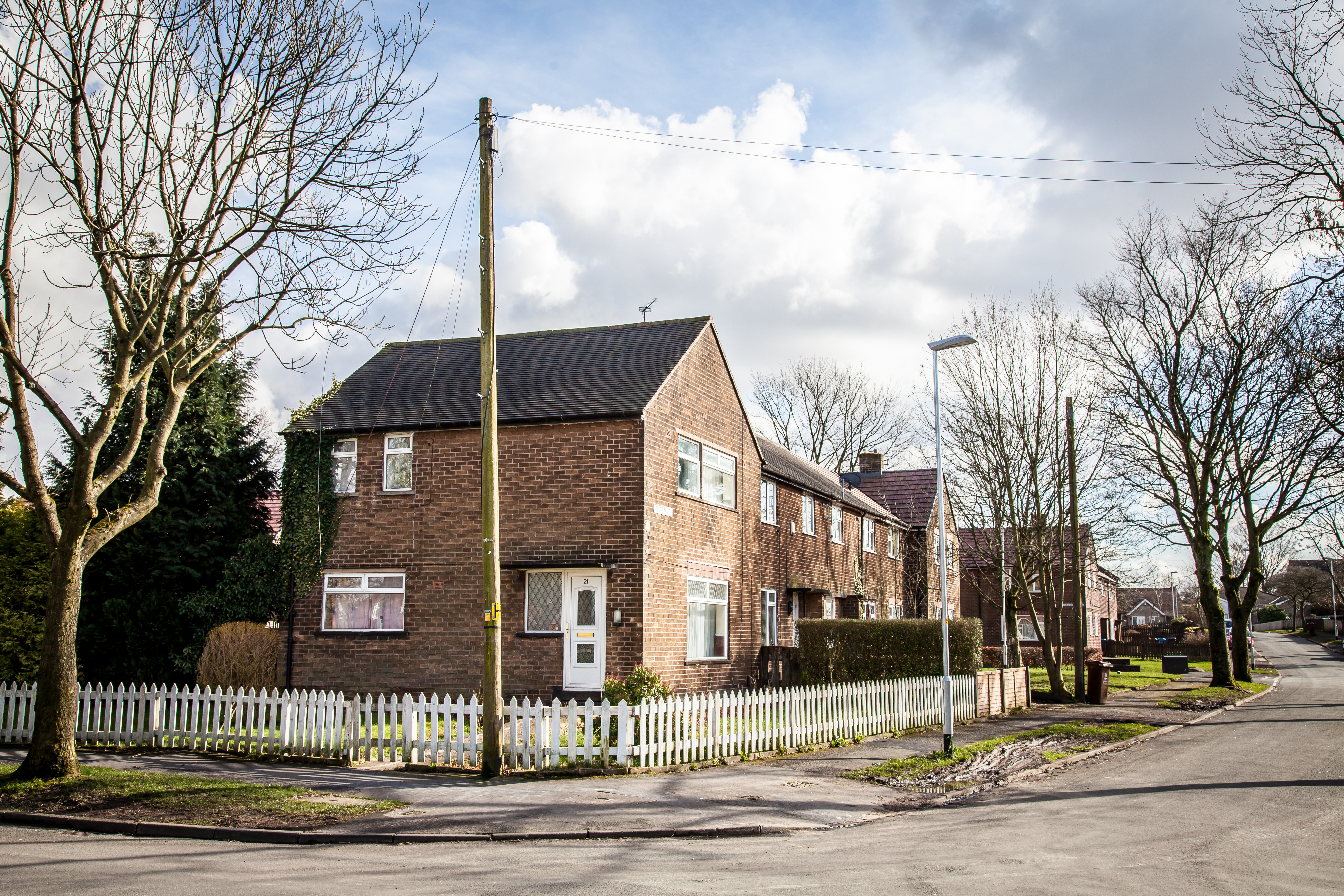 Recently we've had a few enquiries about housing associations wanting to change from being a limited company that is a registered charity to being a Community Benefit Society that is an 'exempt charity'. Queries have come from tenants who want to understand what any change would mean, and from landlords who want our help to give impartial information about what's happening.
It is important that tenants are able to make an informed decision if they are asked to consent to a change of company form. It's also important to recognise that tenants might be worried by proposals. A plan to change company form might sound pretty fundamental like a stock transfer, creation of an ALMO or a merger. Giving up charity status might sound like an association wants to move away from its not-for-profit community roots. All this might lead tenants to be more concerned than they would be about other administrative changes, so landlords will need to provide timely information and be transparent about their plans.
We suspect there are other people out there who want to know more, so here are five quick facts.
Read more about our impartial advice projects
Fact One:
A Community Benefit Society is a legal form of company designed for not-for-profit organisations
A company's legal structure determines how decisions are made, who 'owns' it, what taxes it pays, what happens to any profit it makes and what regulators have power over it. The sole purpose of a Community Benefit Society (CBS) is to serve the broader interests of the community. Its assets, and any profit it makes, can only be used to benefit the community. The Financial Conduct Authority plays the same role for CBSs that Companies House does for limited companies. A charitable CBS is exempt from corporation tax, just like a registered charity. 47% of the 1700+ registered housing associations are CBSs and 14% are charitable limited companies.
Fact Two:
Being a registered charity could become a bit of a problem for larger social landlords
Social landlords sometimes sell homes e.g. when they're not suitable for their current use, and in future they will sell them to tenants through the Voluntary Right to Buy. The Housing and Planning Act will remove the requirement for the Homes and Communities Agency to give housing associations permission to sell homes. Legal advisors expect that bits of charity law and Charity Commission regulation will start to apply to registered charity housing associations when the HCA steps away. These are not new rules but they weren't applied before. The requirements are considered to be administrative burdens that could slow down housing associations' processes and financial management but they are not believed to give extra protection to tenants or social homes because the HCA will still check that associations are properly run even though they won't be checking individual transactions.
Fact three:
Homes and Communities Agency regulations apply to all types of housing association
The Consumer Standards apply to all types of social landlord, and the HCA proactively checks that housing associations are financially viable and well governed. It doesn't matter whether the association is a limited company, a charity or a CBS, the same regulations are applied and monitored in the same way.
Fact four:
Tenants will sometimes have a say in whether a change in company form can happen
An association changing from being a limited company and registered charity will have to change its company rules – this a legal document that sets out the boards powers, requirements for decision making etc. All associations will have shareholders (these are people who can make fundamental decisions about the business, they are not able to profit from share dividends). In some associations, especially ones formed by transferring stock from the local authority, tenants will have a proportion of shares. If this is the case, tenants can vote in the Annual General Meeting to approve or reject the change.
Fact five:
The company form has no bearing on opportunities for tenant involvement
There is a long history of tenant involvement in social housing. This comes from the history of the movement and from regulatory requirements. There is nothing about being a limited company, a charity, or a community benefit society that defines what tenant involvement activities a housing association offers. Company rules may define some involvement opportunities such as tenant shareholding – if an association wishes to change these they must get approval at a General Meeting.
---
Are you a member?
Join Tpas today
Search news and views