10 snazzy things our new website can do
Monday 13th of June 2016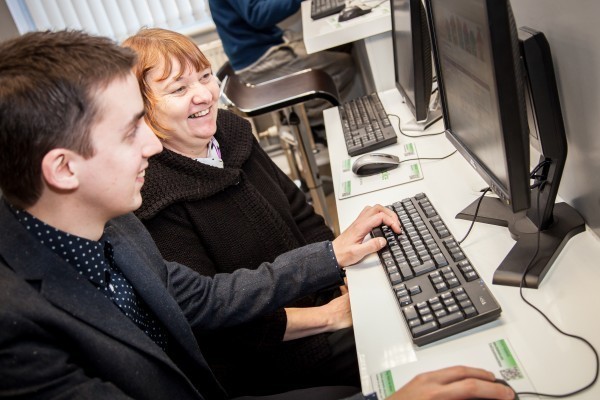 Our new site has been live for a month now so we thought it was about time to show off all the cool things it can do…
1.) It's got a new blog section so you can find all the thoughts, opinions and ramblings of our expert staff and associates in one place.
2.) We've launched a handy FAQ section that features some popular questions to our inbox and phone line.
3.) Our training and events section is now calendar based and you can filter by region and topic. Genius!
4.) We've defined six areas of expertise so you can target your research on our experience and how we can help you.
5.) Our dedicated policy and influence section includes direct links to the latest national policy news in one click.
6.) Members get access to our shiny new knowledge hub. It makes looking for case studies and briefings easy peasy.
7.) Our lucky members now have access to discussion forums where they can pose direct questions to other tenants and staff from across the country.
8.) When members login they get access to their very own dashboard where they can manage their event tickets, documents and messages.
9.) Soon we'll be able take payments online, no more downloading and completing booking forms (if that's not your bag!)
10.) It detects when you're thirsty and will make you a brew. Not really! But we still think it offers a much better browser experience.
The journey to build our new site is far from over so we'd love to hear your feedback of using it up to now.
Contact us with your website feedback
---
Are you a member?
Join Tpas today
Search news and views