5 ways to influence the Social housing Green Paper through Tpas
Friday 31st of August 2018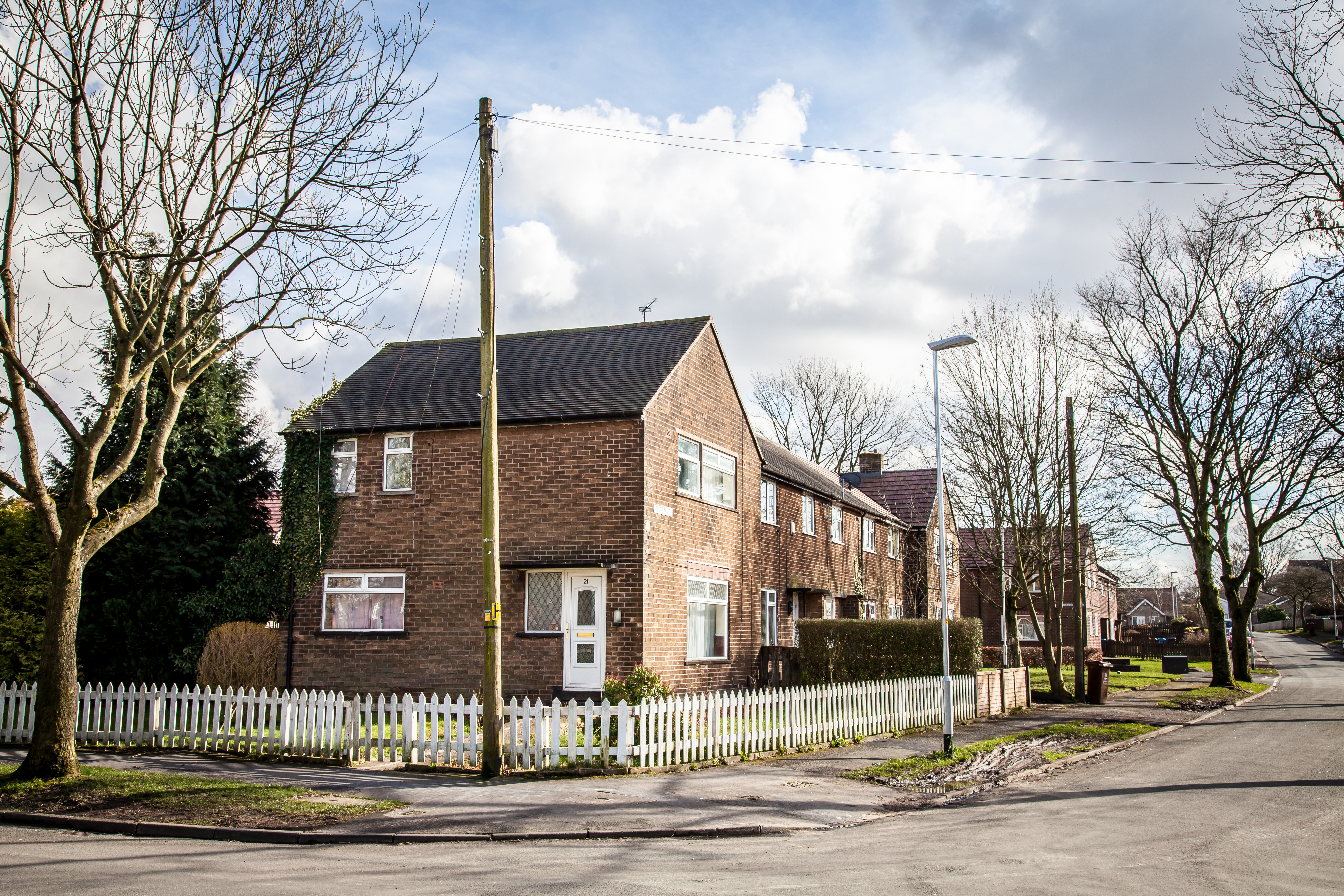 Tpas are committed to listening to the thoughts and opinions of tenants and housing professionals on the Social Housing Green Paper. Here are 5 ways you can add your voice to consultation through Tpas.
---
Join us at our free regional events as we march through all of the principles and settle on the questions that will have the most impact on the resident engagement agenda in the future.
---
2. Blog for us. Inspire others with your thoughts and opinions on what the Housing Green Paper means to you. Put your story and your personal experiences alongside Government policy to make sense of how the proposals could affect you.
Email your photo and around 300 words
---
Get advanced knowledge about how the policies with affect the way services are delivered by landlords. Join our Green Paper Summits to network with housing professionals and learn with your peers.
---
Submit your personal testimonials to our policy advisor who will be devising the official Tpas response for the consultation deadline in November.
Mark your email for the attention of Laura, Tpas Policy Advisor - info@tpas.org.uk
---
Complete the National Engagement Survey which Tpas will use as evidence when we submit our consultation response on behalf of members in November.
Click here to complete the survey
---
Are you a member?
Join Tpas today
Search news and views