Focus group findings will shape new sector-wide retrofit campaign
Friday 3rd of March 2023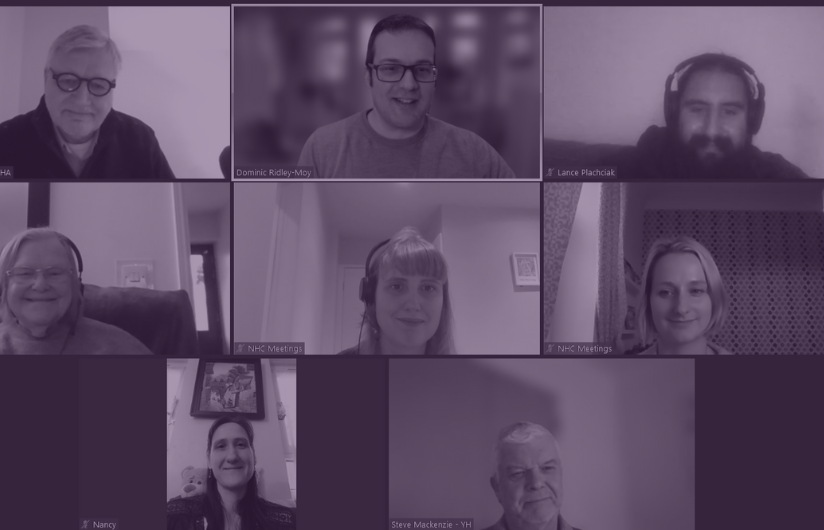 Would you want retrofit work done on your home? How do you like your landlord to communicate with you? What language should we use to talk about energy efficiency?
---

Those are just some of the questions which were discussed at a focus group with the tenant advisory group for the cross sector retrofit communications project.

Launched by Northern Housing Consortium, Placeshapers and Tpas the project will create a suite of resources to support social landlords to communicate with tenants about net zero and retrofit. It follows on from research which highlighted the importance of getting communication with tenants right if the sector wants to meet decarbonisation targets and offer great customer service.

The session was facilitated by Dominic Ridely-Moy from the Behaviour Change Network and creative partners Maxmedia also attended.

The tenants' advisory group will play a key role in making sure the project addresses the needs of tenants. We'll also pilot the resources to get input from a wide range of people.

We're also holding a focus group session with housing colleagues, to find out more about the challenges they're facing in communicating about retrofit.

If you'd like to find out more about the cross sector retrofit communications project, contact Project Communication Manger (Net Zero) Kathy Thomas.

---
Are you a member?
Join Tpas today
Search news and views