Janet Storar MBE, former Chair of NCH, has passed away.
Tuesday 18th of April 2023
Janet Storar MBE, former Chair of NCH, sadly passed away on Sunday 19 March, following a short illness.
---
Janet was the first and only Tenant Chair of the Nottingham City Homes Board, a position she held for seven years, and she was most definitely an integral part of the story of NCH. She was a regular attender at tenant events and a real ambassador for the company – she played her part wherever possible, and is remembered very fondly as a key member of the NCH team.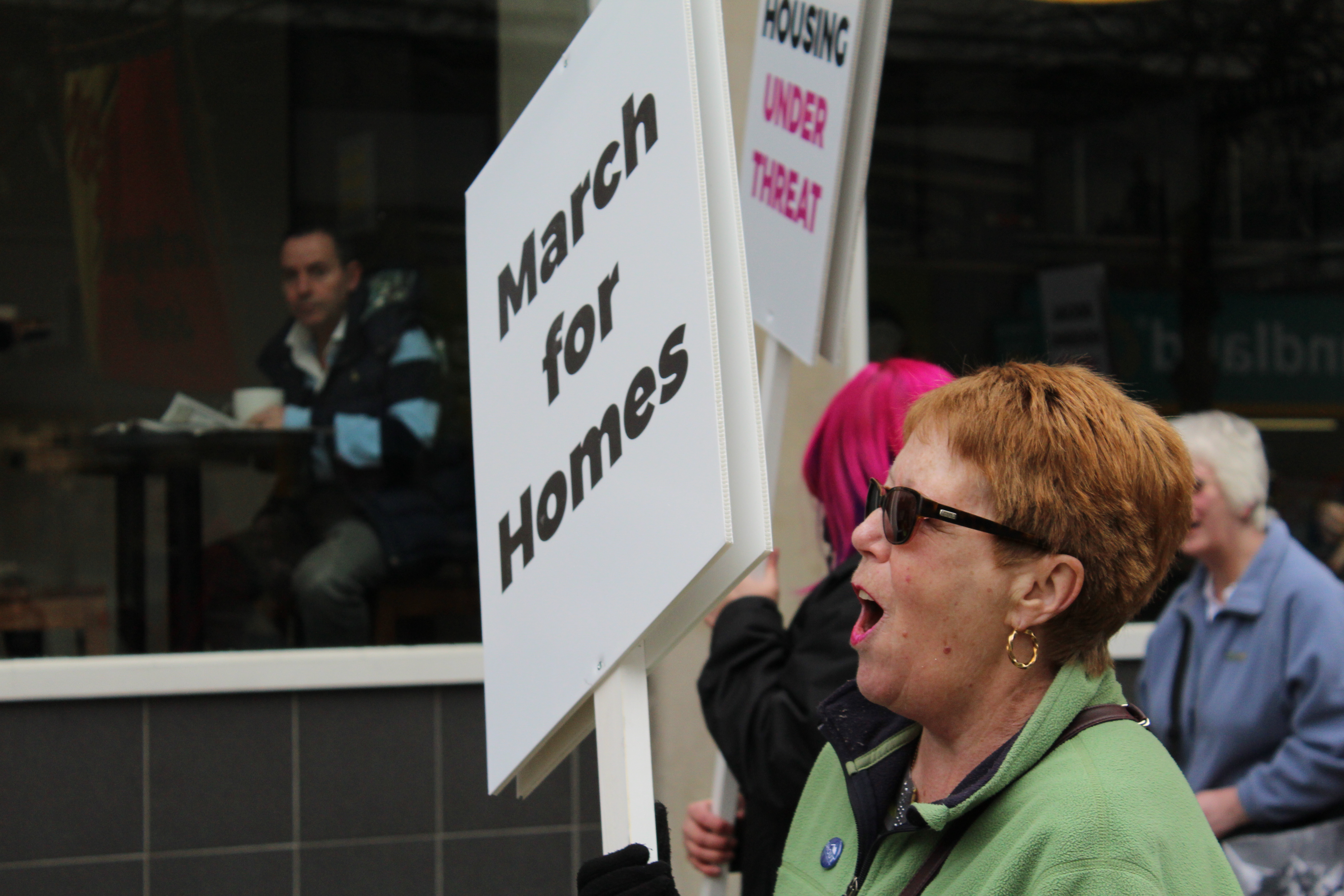 Janet always made sure that tenants' voices were heard. She campaigned tirelessly for social housing, persuading the Government to invest in Decent Homes in Nottingham and leading campaigns against welfare reform. She spoke at rallies, joined marches, and wrote to MPs, the House of Lords and even the Prime Minister. She also encouraged hundreds of tenants to get more involved with NCH and was instrumental in bringing about many changes to benefit them.
Janet always said that her greatest achievement was being awarded an MBE in 2013 for services to social housing – a well-deserved recognition of her commitment and passion.
They said that good things come in small parcels and Janet embodied that. She was a small lady with a huge spirit. We'll miss her.
---
Are you a member?
Join Tpas today
Search news and views