March New Member Round-Up
Thursday 31st of March 2022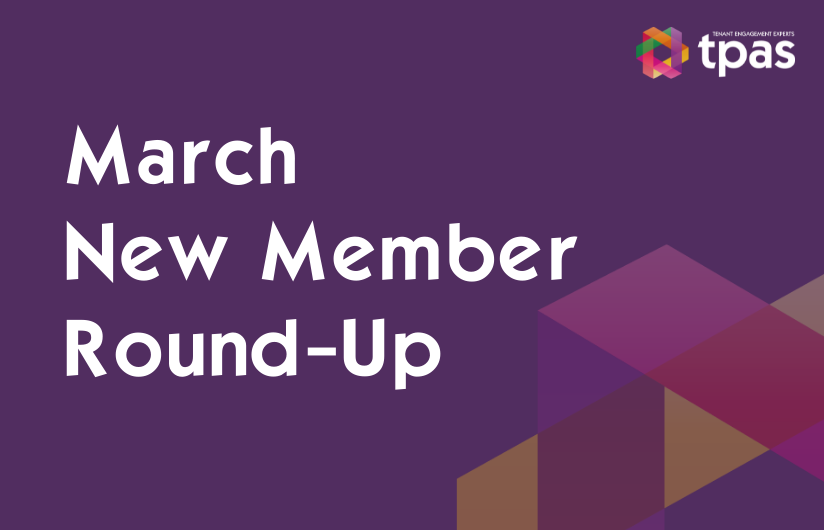 This month we welcomed six new members to Team Tpas. Those new members were: Homes First, Brighton & Hove Council, East Riding of Yorkshire Council, Golden Lane Housing, The Finchley Charities and London Borough of Camden.
We are pleased to welcome these six new members this month.
---
In April we have many member events and sessions for our new and existing members. This month's highlights include: 'End Furniture Poverty: how can you get involved?'. This free webinar from the End Furniture Poverty charity introduces you to their campaign work and what support is out there for you to get involved with. 'Getting the most of your membership with Tpas' webinar introduces you to our website and online events, and how to access all of your member resources. This month we also have our two online sessions with the Housing Ombudsman, which are free for members: 'The Housing Ombudsman Complaint Handling Code' and 'Housing Ombudsman Damp and Mould Webinar'
You can find these, and other events this month on our Training & Events page.
---
For more about what you can learn and do with Tpas this year, you can download our 2022 Vision Document:
---
Are you a member?
Join Tpas today
Search news and views