New board members announcement
Wednesday 21st of August 2019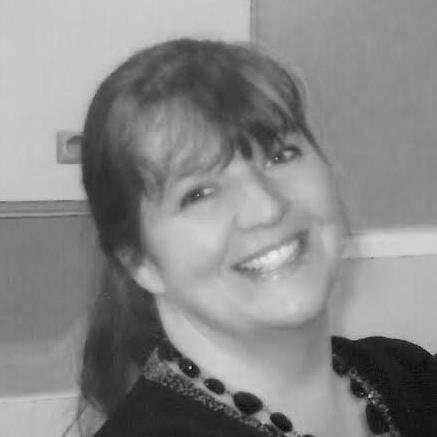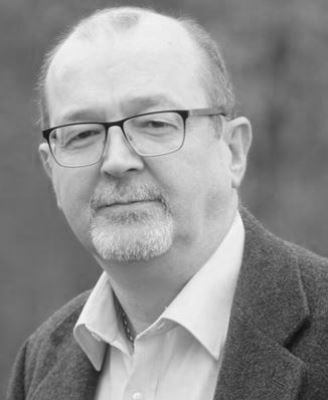 Adele Rae and Tim Mills
---
Tpas is delighted to announce that Adele Rae and Tim Mills have joined the Tpas board of directors. Both Adele and Tim bring a wealth of experience to the Tpas board as well as a high profile presence and commitment to the tenant and community engagement agenda.
Adele is a tenant with Leeds and Yorkshire Housing Association and is also a member of their board. Adele is highly active in the Burley area where she lives and is the Development Director of Kirkstall Valley Development Trust, a community benefit society set up in 2016 to develop a learning and leisure park over 200 acres of inner Leeds and to refurbish Abbey Mills for housing and community use.
Adele said on joining the board "I am so excited about becoming a Tpas board member because Tpas is so well placed to bring about change. Tpas has a voice at the highest levels and sits between tenants and landlords. Change will only come by shifting attitudes, empowering tenants so customer involvement is truly meaningful and not a tick-box exercise and this is, I believe, where Tpas plays a pivotal role".
Tim is a tenant with Ongo who are based in Scunthorpe and is also a member of their main board. Tim has been actively involved previously with Community Voice which is the main tenant umbrella group that represents the views, concerns and interests of all residents living within the Ongo Homes region on all matters relating to the planning, delivery and monitoring of housing and related support services.
On his motivation for applying for the role Tim stated "I have been involved in tenant participation for 7 years. I have seen, first hand, the importance of both tenant engagement and tenants having their views listened to. This is even more evident at board level. I strongly believe that tenants should be able to have a say in what is happening within their HA, council and ALMO. They should be able to influence their landlord and help promote change for the better. I believe that Tpas are at the forefront of facilitating that change and I feel that working with Tpas, along with other organisations, I can help promote this".
---
Follow them on twitter on @Adelerae3 and @Tenant_Tim
---
Are you a member?
Join Tpas today
Search news and views