Tenant Satisfaction Measures - Top 5 Takeaways
Wednesday 28th of September 2022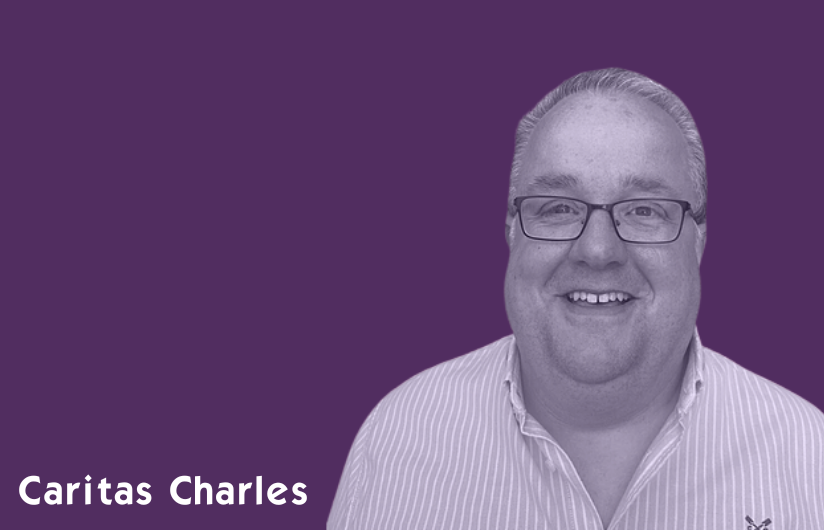 Well after a long summer of consultation the recommended tenant satisfaction measures arrived last week. There was overall a good response rate with over a 1000 taking part of which the majority were tenants. There weren't any major changes to the overall structure of the measures, but we did see some interesting tweaks and changes.
---
Here listed below are my top 5 points that sprang out of the consultation decision document.
1. One becomes two
The satisfaction measure regarding if your home is considered well maintained and safe has been split into two. This is because most respondents felt the need to split them as the question had to many aspects to it. Respondents also expressed concern over how the words "safe" and "well maintained" would be defined.
2. Perception v Transactional
A small portion of landlord responses questioned the preference by the regulator to require a perception style survey question regarding repairs to the satisfaction measures looking at the general "feel of the service" when they already collect "transactional" data on repairs done. The regulator stood by their stance stating that "a high proportion of tenants are likely to have had a recent repairs experience and we see it as a minimal cost to keep the question in. this compares to the fact that not all providers conduct transactional surveys and if they were required to it would add significant expense"
3. Electrical Safety?
Many respondents asked why there was no mention of Electrical Safety within the satisfaction measures. The regulator responded that the government is currently preparing a consultation on electrical safety for the Social Housing sector and that the resulting measures would be added on completion.
4. Complaints; to filter or not to filter
With regards to monitoring the satisfaction with a landlord's approach to handling of complaints. Respondents questioned if a general question to all tenants was useful as potentially a considerable number of those answering may not have made a complaint either recently or at all. The Regulator has after consideration agreed with those concerns and has added a filter question that asks if they have made a complaint in the last 12 months. Only if they answer yes to this will they then be asked about their satisfaction with the process.
5. So, how is it all done?
There were several technical changes and points of clarification made to how data for the tenant satisfaction measures should be collected, these included:
Providers requirements to explain in detail the methodology used to collect the data has been strengthened alongside a requirement to outline any changes to this process made year on year.
Strengthened requirements to ensure that the data is representative of the tenant body of the provider.
Suggestion was made to require landlords to produce an "easy read" version of the survey on tenant perception. The regulator has decided this is not appropriate as this would prove complications in combining with other data. They have clarified that landlords should be using other methods such as face to face interviews to ensure barriers are removed.
Overall, some positive outcomes for landlords and tenants on how the new regulatory regime will be measured. We at Tpas believe however that there will still be lots of work to do in the months ahead in establishing the organisational and cultural changes needed to meet these new requirements.
We will have several briefings guides and activities to help you along the regulatory journey so watch this space!
---
Are you a member?
Join Tpas today
Search news and views