Politics News - September 2022
Thursday 29th of September 2022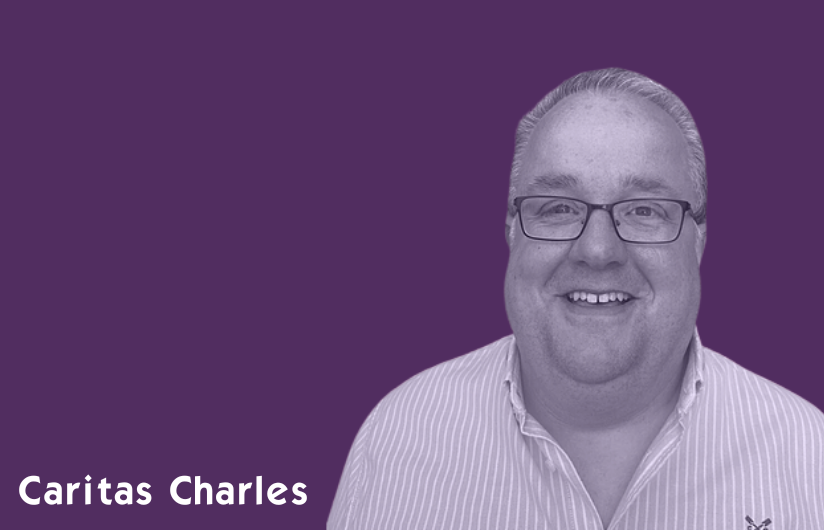 Tpas Policy & Insight Manager, Caritas Charles, talks us through the most recent Government and Housing news.
---
Mini Budget
The mini budget that wasn't a mini budget was released last week with much fanfare as it proposes a radical change of approach by the government under Liz Truss and her Chancellor Kwasi Kwarteng. Key points:
The package to help people with their energy costs was of course welcome but is certainly not enough and no mention was made to rising costs in food and clothing.
Proposed tax cuts may help those on average earnings a little but in no way that keeps up with inflation.
Landlords who have a commitment to invest in shared ownership housing may appreciate the reductions in stamp duty.
References to cutting benefits for those not seeking more work could hit 120,000 people on Universal Credit.
The proposal to create low tax and regulation 'Investment Zones' in some parts of the country to encourage growth raised alarm bells with trade unions, civil rights groups and even the RSPB!
New faces
With a new prime minister comes a whole new set of ministerial appointments.
Tpas says farewell to former Housing Minister Eddie Hughes MP and welcomes Andrew Stephenson MP to the role. Mr Stephenson is the Member of Parliament for Pendle in Lancashire since 2010. His work will be overseen by Simon Clark MP who will be in overall charge of the Department for Levelling Up, Housing and Communities.
It's still early days for those new to their roles and we will keep you up to date with their policy announcements as and when they happen.
Caritas Charles, Policy and Insight Manager
---
Are you a member?
Join Tpas today
Search news and views