Thank you for joining us at the National Tenant Conference 2019
Wednesday 24th of July 2019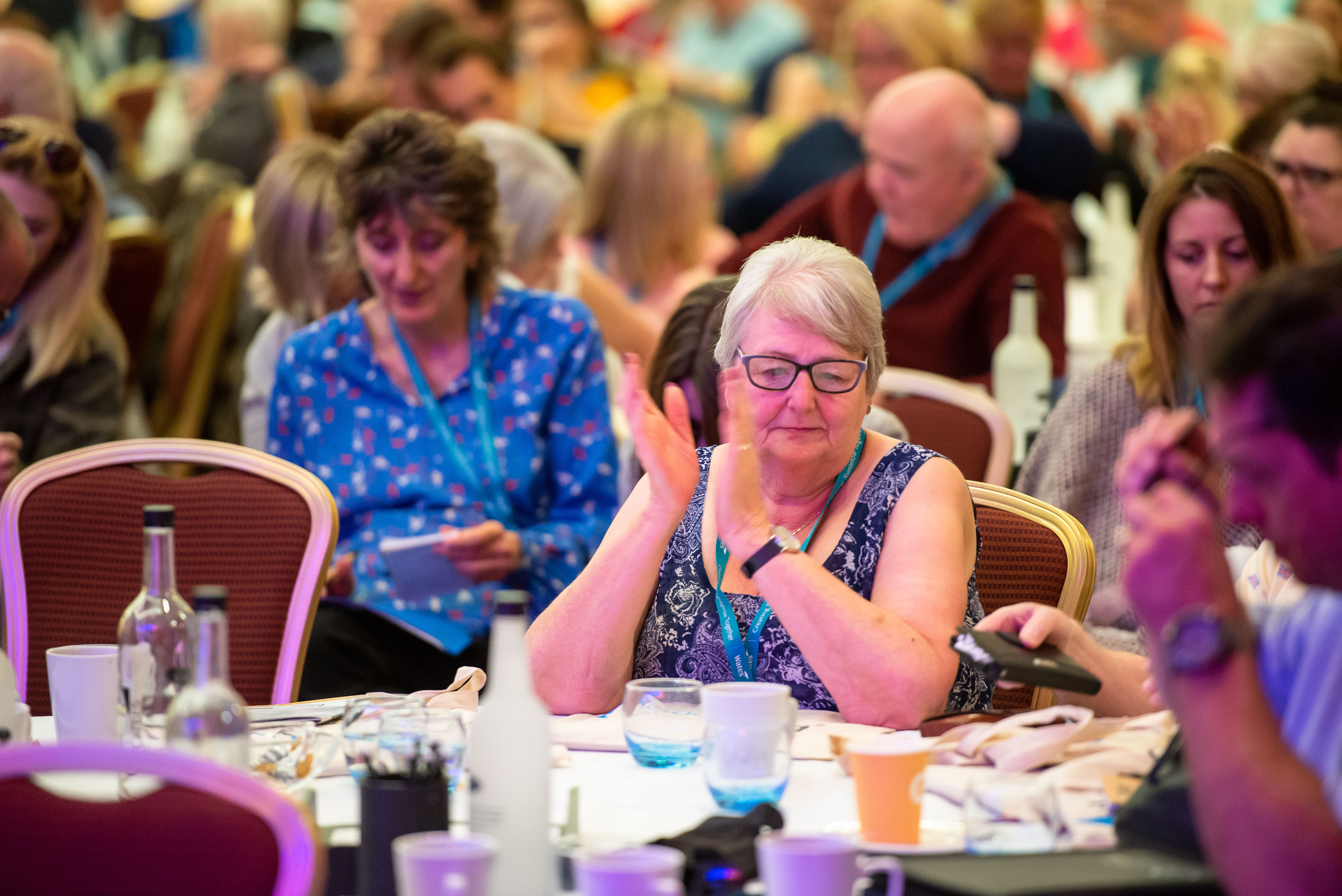 Thank you to those that could join us at this years National Tenant Conference 2019.
---
We had an absolute blast delivering upon the conference. We welcomed over 300 tenants from across the country who were eager to learn, network and share best practice.
It was a packed couple of days of workshops, fringe events, panel debates, keynote speeches and of course, a networking dinner with a fancy dress theme thrown in.
Thank you to those that came along and to those that missed it, why not join us in 2020?
---
Take a look at our Facebook gallery to see all the snaps from the event.
---
Conference Blog 1: "What the heck is a Hackathon?"
Conference Blog 3: "#Tpasconf19, an undeniable buzz that's completely infectious"
Conference Feedback 4: Thank you for your thought provoking conference
---
Watch our delegates set some immediate tasks for Boris Johnson to improve the social housing sector.
---
Join us at this year's Tenant Conference (2022)
---
Are you a member?
Join Tpas today
Search news and views