Tpas and mergers
Monday 8th of February 2016
"Let's have a sector-wide discussion about tenant's role in mergers", says our chief executive, Jenny Osbourne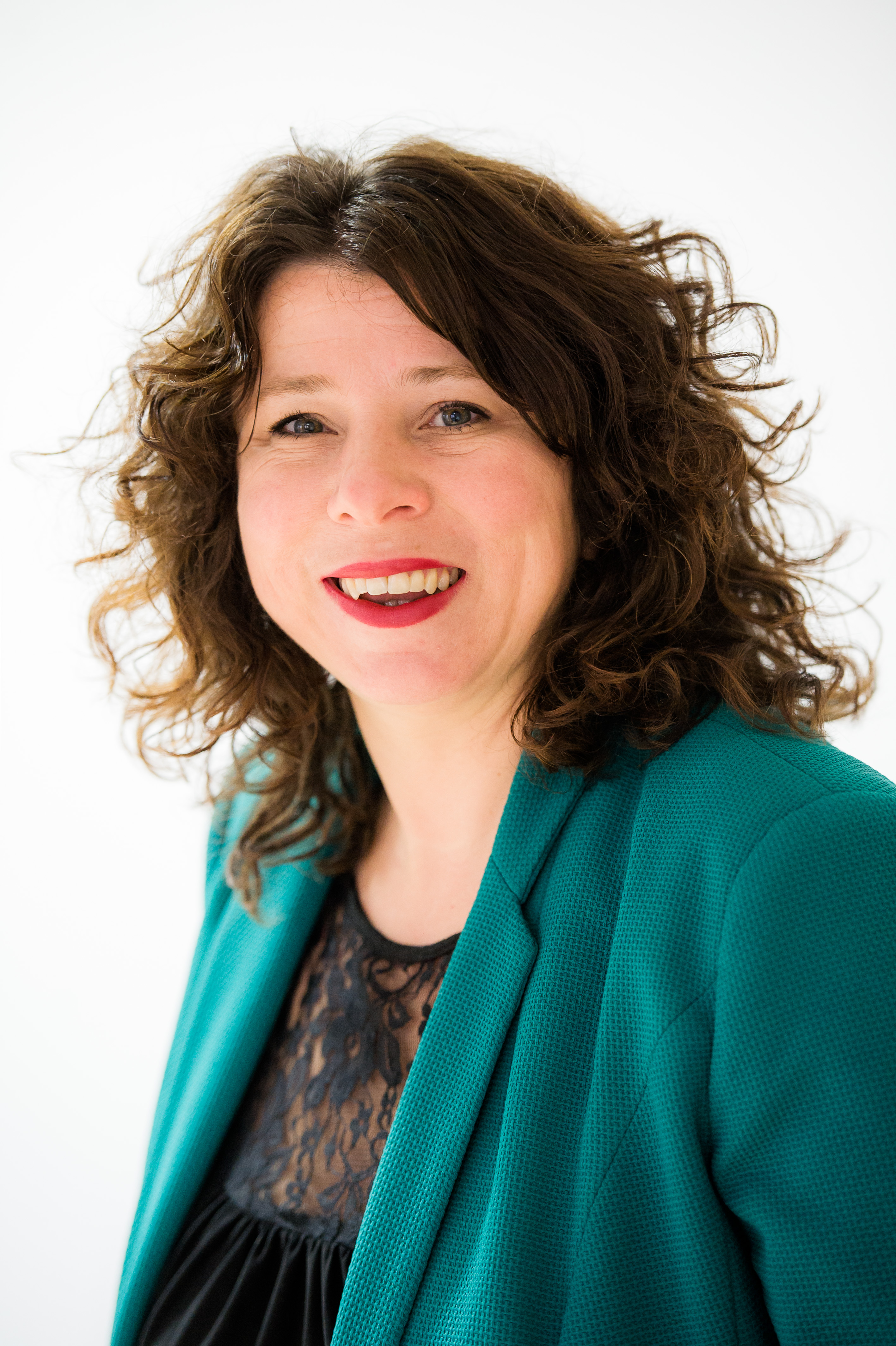 Spring is upon us rather early this year and, in keeping with the season, signs of growth and organisational change are emerging in the housing sector.
The housing press is full of possible mergers, the future size of organisations and who will be at the helm. But where do the tenants and residents stand in all of this – the people who do now, or may in future rely on these organisations to provide their homes and related services? From where I stand as chief executive of Tpas, the tenant engagement experts, the picture seems mixed. I can see tenant's voices being squeezed out in mergers, but I can also see there are real opportunities for tenants views to inform stronger organisations.
As merger season is upon us once more, TPAS wants to encourage approaches to mergers that include and gain from tenant input.
There are some real downward pressures squeezing tenants out of merger decisions. Mergers are presented as decisions for the business, centred on the boardroom, with intended outcomes that are described in impersonal business terminology. As this culture takes hold, the bulwarks that may have held it back are eroding.
The reduction in regulatory powers contained in the Housing and Planning Bill removes the HCA's ability to challenge a merger proposal on the grounds that tenants' interests have not been sufficiently considered. Changes in board membership mean that the voices of tenants seem to be less and less heard in group boards where merger decisions are taken and agreed. Stock transfer, with its talk of offer documents and tenant ballot, is no longer as high profile. As CLG's transfer manual expires this March, we seem to moving away from an era where tenants' interest in the strategic direction of the business was at the centre of organisational change.
There are some positives though. Finally someone describing their merger objectives mentioned tenants before the number of homes to be built or areas where efficiencies will be found. Ann Santry, chief executive at Sovereign, said their potential merger with Sanctuary would enable the organisation to "continue to meet our long-term commitments to residents and communities". Good, let's hope to hear more of this kind of language from sector leaders.
The first point of the NHF's new merger code reminds boards that tenants need to gain from mergers (as well as the organisation). The code also recommends that boards should develop "outcome-based criteria that would apply in the event of merger/group structure or partnership approaches having regard to the needs of beneficiaries." There is potential, then, for tenants to be a core part of mergers. With the exception of a few associations, tenants have no official stake in housing associations and the directions they take.
But they have a massive interest in what happens, they have a passion about what's offered to future tenants, and they can easily see how current housing and community services could be improved. Giving tenants a say in early stage merger proposals, and in 'merger policies', could be hugely beneficial and empowering. It could bring new vigour to partnership working between tenant and landlord, and combine the strengths and vision of both.
Tpas is calling for a sector-wide discussion about tenant's role in mergers. We are asking our involved tenants and our member landlords for their views, and we will produce a position statement soon. As we work on this we hope that landlords considering mergers, and the boards making the decisions, can reflect on where the tenant voice is in decision making and identify where they can gain from seeking it out.
---
Are you a member?
Join Tpas today
Search news and views