Tpas Chair
Friday 27th of May 2016
Steve Meakin MBE is stepping down this week as both Chair and a board member at Tpas. This is to allow Steve the time to concentrate on an exciting new business venture for him and his family. Steve has been on the Tpas board since 2011 and has been Chair since 2013.
Alison Inman (current Vice Chair) will take over the responsibility for Chair in the interim. Recruitment for a new Tpas Chair is already underway. This is an exciting new approach for Tpas. An announcement on a successful appointment will be made in June.
Jenny Osbourne, Tpas Chief Executive, " I would like to take this opportunity to thank Steve for all his hard work as a Tpas Director and Chair. Over the past five years Tpas have been through a great deal of challenge and change but Steve has always been a bedrock of support and positivity both to Tpas but also to the importance of tenant engagement in the sector generally. He has represented tenants at local, regional and national levels and has always been a powerful advocate of what tenants can achieve when empowered in their communities. We wish him all the very best for this next chapter in his life with his family".
Steve Meakin, MBE, " I have thoroughly enjoyed my time with Tpas and feel honoured to have been Chair of the Board. I would like to thank all the Tpas staff and Directors I have worked with and particular thanks to Alison Inman for all her support as my Vice Chair. I leave the Tpas board in a strong position with new board members who I know will work with Jenny and her team to take Tpas into the future with confidence and with a clear focus on continuing to engage with tenants and communities. I wish the new Chair all the very best. It's an exciting and unique role for a unique organisation. And finally a huge thank you to all Tpas members and clients. I have enjoyed meeting you all."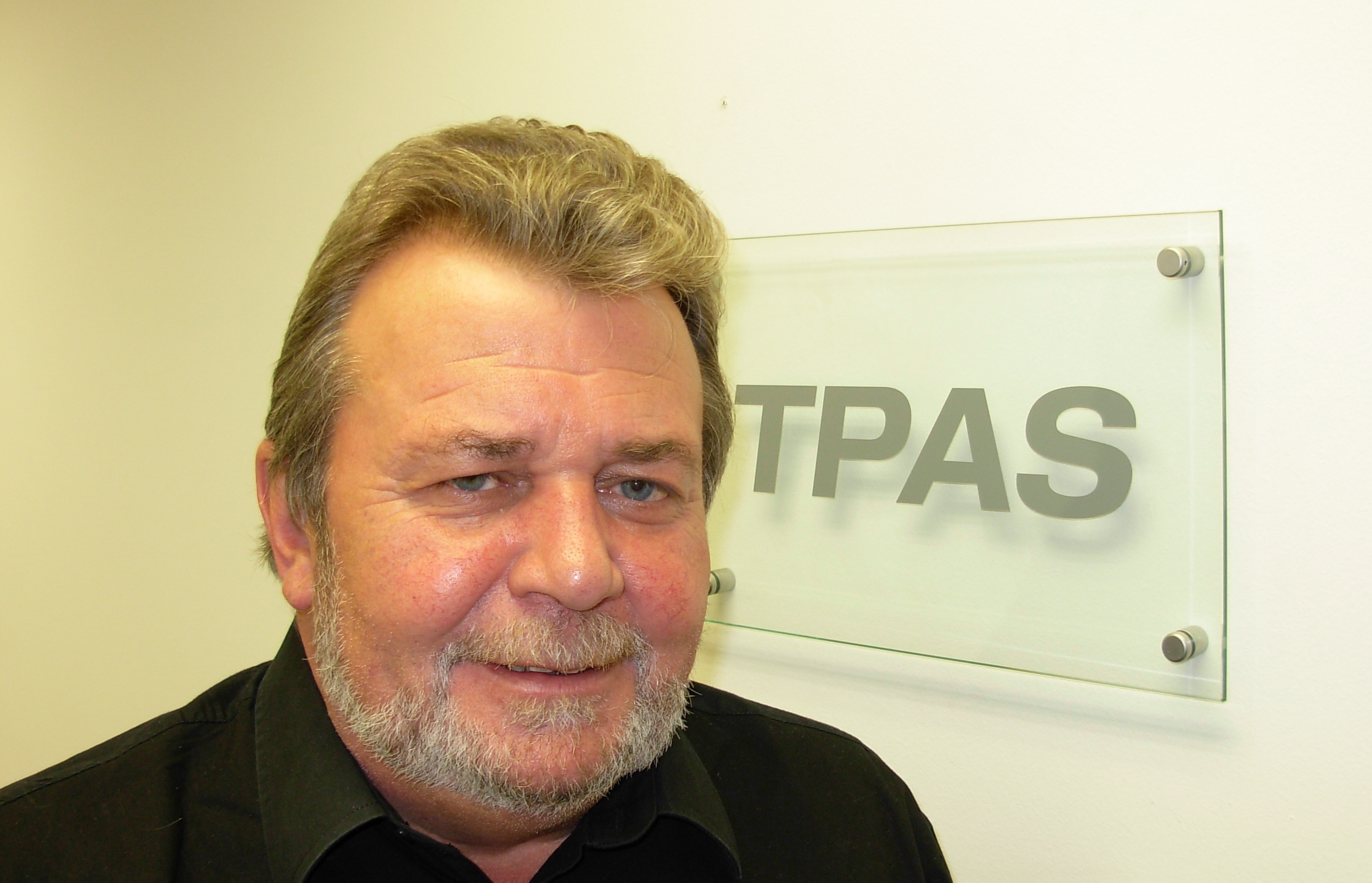 ---
Are you a member?
Join Tpas today
Search news and views