Tpas Staff: Comings and Goings
Friday 5th of May 2017
We have a couple of staff changes to announce:
---
Louise Thompson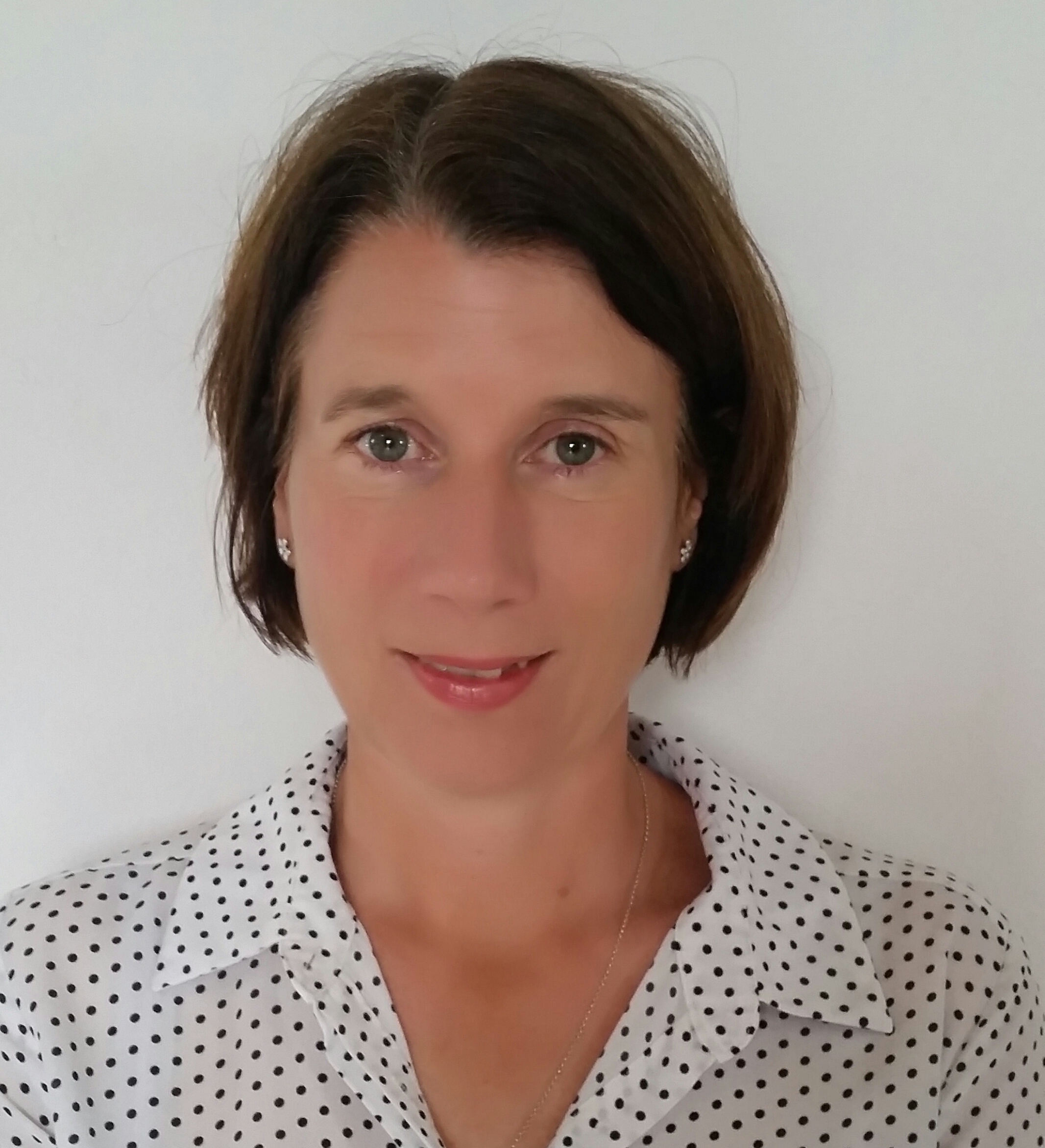 ---
Tpas are delighted to announce that Louise Thompson has joined us as Operations Manager. Louise will be responsible for our membership function as well as delivering on our corporate relationships and projects. Louise is a highly skilled and knowledgeable housing and engagement specialist with many years experience of working with tenants, residents and landlords particularly around scrutiny, governance and skills development. Great to have you on board with us Louise!
---
Kate Newbolt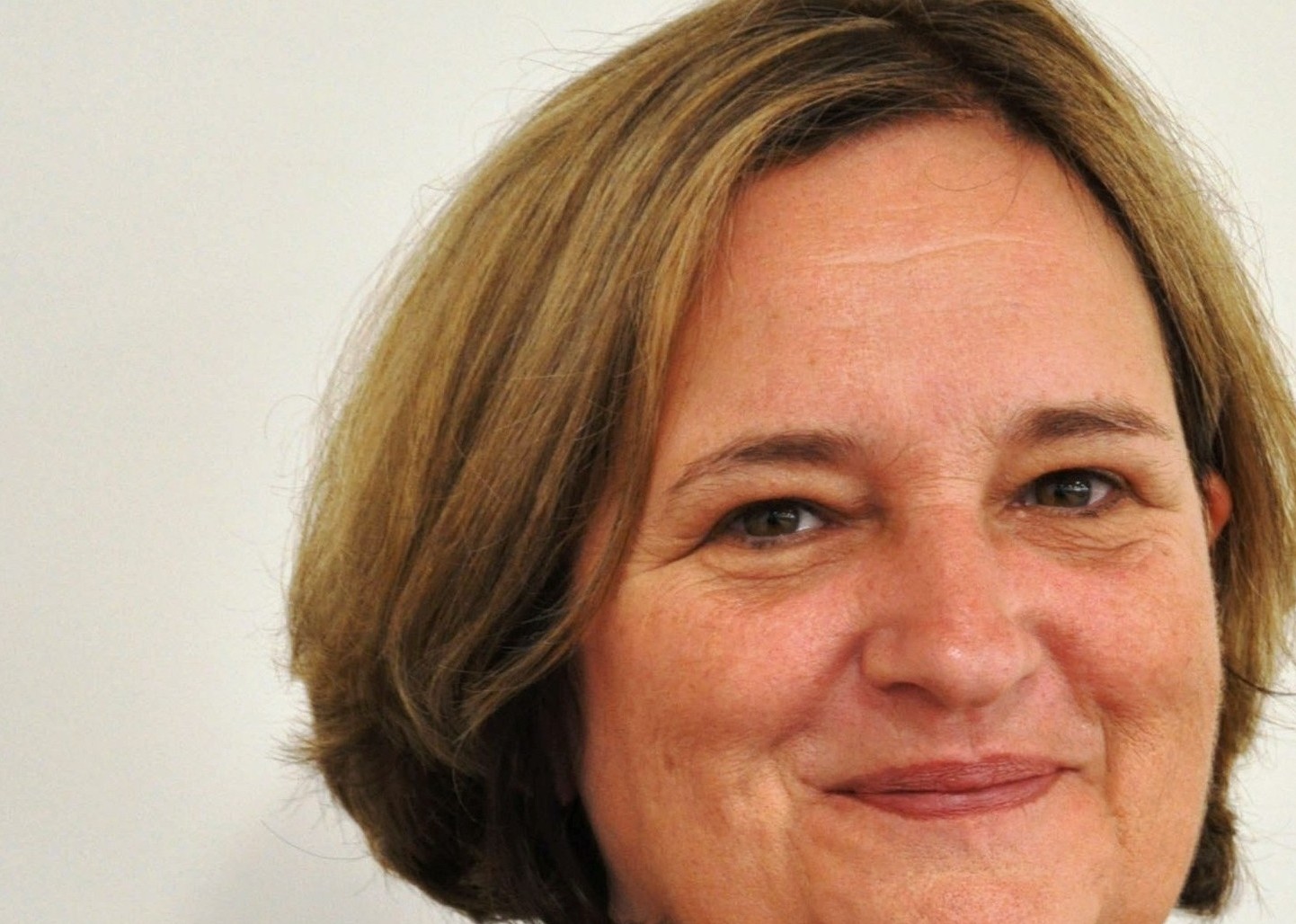 ---
Kate Newbolt has now left Tpas to pursue the next exciting stage in her career. Kate has been with Tpas for over 10 years and has been an integral part of the success of our consultancy team during all that time. Kate has led on numerous projects and has always worked to achieve the very best outcomes for clients in their communities and organisations. We wish Kate all the very best in her new role at Cross keys Homes. Thank you Kate for everything.
---
Are you a member?
Join Tpas today
Search news and views