Tpas news
Showing 1 to 3 of 3 articles.
---
Tuesday 22nd of September 2020
On Friday 18 September we held our Tpas National Awards Final virtually for the first time!
Topics: Tpas Awards-Good Practice , Tpas Products and Services
---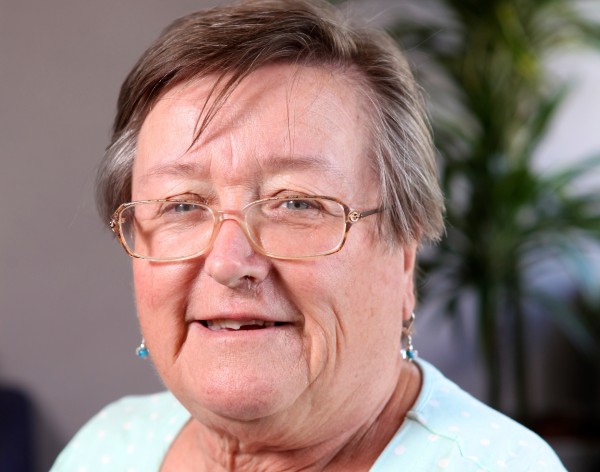 Wednesday 16th of September 2020
Our dear friend and previous board member, Carole Burchett, has sadly passed away. She will be sorely missed as a dedicated champion of tenant engagement in the housing sector.
Topics:
---
Thursday 3rd of September 2020
Free sessions for tenants at the largest virtual housing festival
Topics:
---
Are you a member?
Join Tpas today
Search news and views