Tpas news
Showing 1 to 3 of 3 articles.
---
Thursday 10th of December 2020
We're pleased to hear about the future of Trafford Hall being secure. Take a look at this letter which we've been sent and asked to share
Topics:
---
Wednesday 9th of December 2020
new performance data reports feature all landlords in our Scheme with complaints recorded in 2019-20
Topics:
---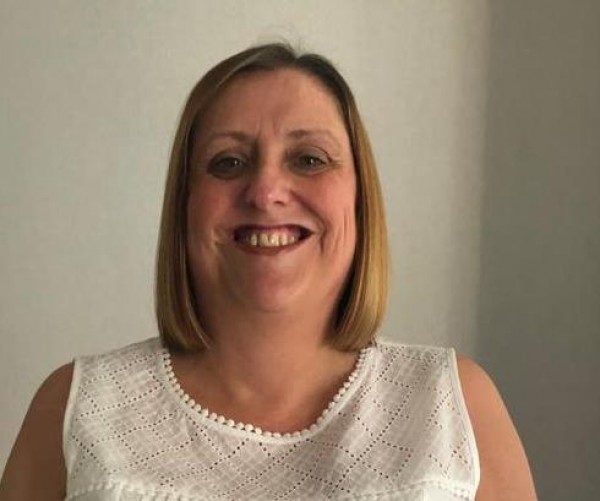 Thursday 3rd of December 2020
1990, the year the Hubble Space telescope was launched, Margaret Thatcher resigned, Nelson Mandela was released from prison and Kylie Minogue was taking the charts by storm with 'Tears On My Pillow'...
Topics:
---
Are you a member?
Join Tpas today
Search news and views