3 reasons why accredited training is win - win
Wednesday 17th of August 2016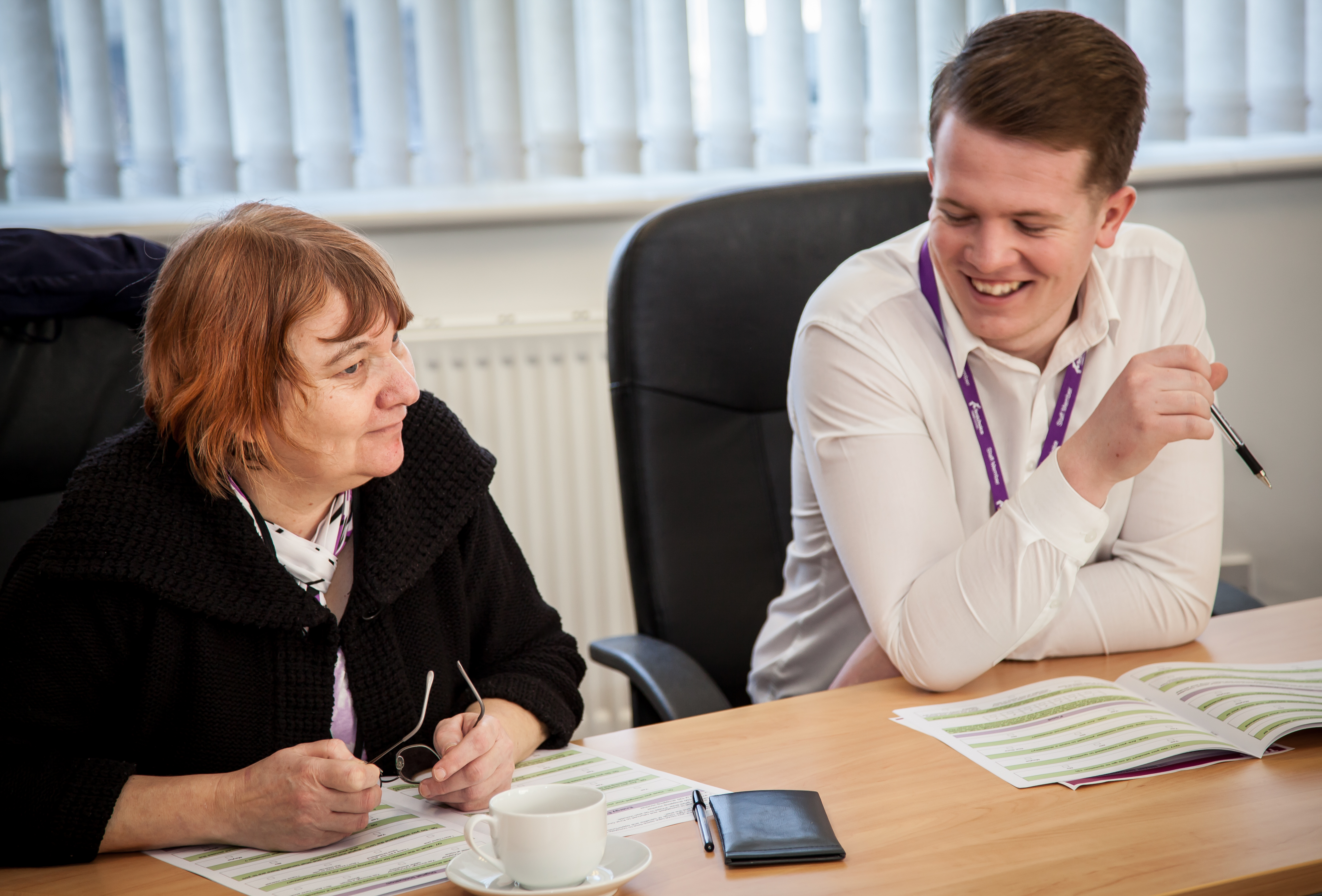 Our training manager, Val Alker discusses why investing in accredited training is good for people and business.
Firstly what is accredited training?
Accredited training is formal recognition that guarantees the participant has achieved a certain level of skills and competence and those quality systems, including external quality assurance, have confirmed this. Tpas offer training accredited by Chartered Institute of Housing (CIH) and Open Awards.
Why accredited training is win-win
1 - Gives confidence and recognition for skills developed. This is great for the organisation, showing that your staff and volunteers are capable of carrying out their roles . It also boosts the confidence of those individuals undertaking the training, can be great for CV's and attract volunteers.
' Loved it all, I am empowered' participant Level 3 Award in Resident Scrutiny
2. Available in a variety of formats to suit learner and organisational needs. Tpas offer 2 day accredited training ( consecutive or a few days./ weeks apart), programmes of up to 6 months including some that build towards a Qualification and short E learning courses ( 10 hours over 2 weeks). This flexible approach means that for some courses both E learning and face to face versions are available.
3. Value for money training results in positive changes to skills, knowledge and / or behaviours. Accredited training provides the organisation and the individuals with the evidence that the required level of learning has been achieved. With tight budgets and increasing requirements to show the value of your involvement this could be your answer.
So it's win – win , good for the organisation good for the participants.
Tpas can work with you to evaluate and show the value of any of the in house or national training we deliver. Just talk to us when arranging the training.
Also see our Show the Value of your Involvement course to help you plan training to meet your required outcomes.
Find out more about our accrediated training
---
Are you a member?
Join Tpas today
Search news and views