My top 10 articles and reports for you to read during lockdown
Wednesday 1st of April 2020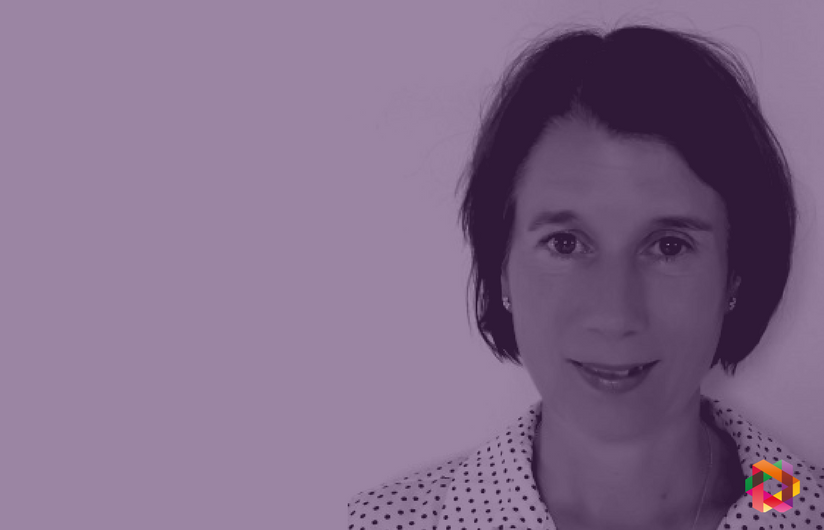 Like everyone else I am getting used to a new normal. I am not sure what my new normal is yet but I am working on it (pretty sure it should not involve so much chocolate or wine) but one of the things I am enjoying as part of this is having some time to catch up on all those reports, research papers and articles that I said I would read but never quite found the time, and do you know what I am really enjoying it.
Exploring and understanding different engagement theories and approaches has really deepened my understanding of some of the concepts and thoughts out there, and it has really made me think much more about why and how engagement is done.
I thought that perhaps some of you out there may fancy doing the same so I have compiled my top ten reading list to get you started.
This is a mix of newish stuff with a few classics thrown in for those who might have missed it first time round.
All the docs are in our resource hub so why not head over there and you can check them out there.
You might also find some other stuff that you fancy having a look at too.
Enjoy
Louise Thompson
Tpas, Head of Business Services
---
Are you a member?
Join Tpas today
Search news and views