Together Housing awarded Tpas Accreditation for Engagement Excellence
Tuesday 25th of April 2023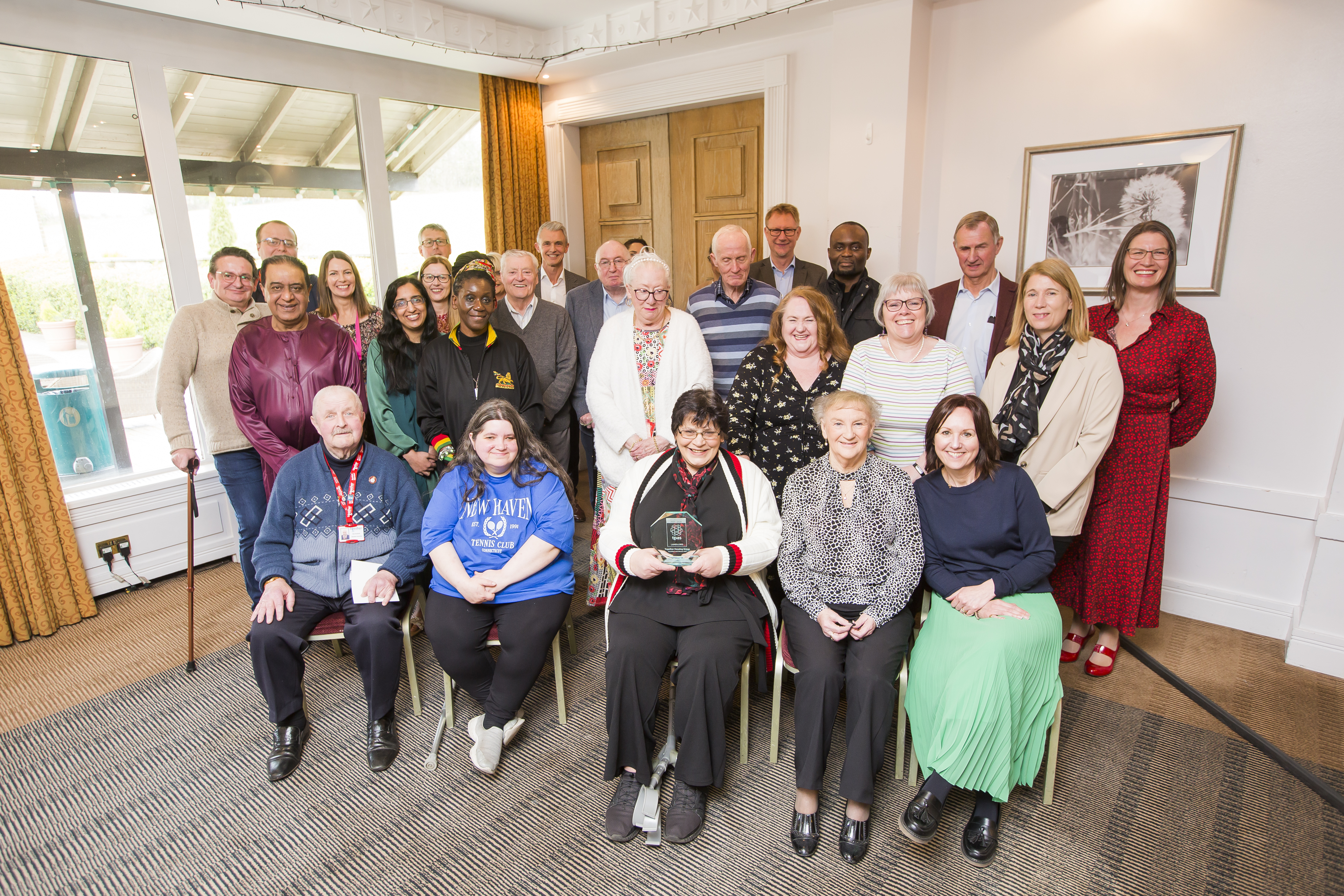 Together Housing awarded Tpas Accreditation for Engagement Excellence. Louise Holt was there to present them with their award.
---
Anyone who has been through a Tpas accreditation or knows anything about it, will appreciate how tough the process is and how hard it is to achieve, so what a pleasure it was to present Together Housing with their Tpas accreditation award at their celebration event on the 14th of April.

Having excelled in all seven of our engagement themes, staff, residents, and board members deserve huge congratulations for their hard work and commitment to resident engagement. A Tpas accreditation not only demonstrates that they are listening to residents, their views, and experiences, but also a belief that involving tenants in all aspects of service delivery is not only the right thing to do but also makes great business sense too.

This approach was reflected in the numerous engagement good practice examples identified in the accreditation, including effective joint working between the Engagement and Insight teams, a successful scrutiny panel, and strong diverse engagement mechanisms. It will be great to share these good practice examples with our member - always good to learn from others, I think!

In addition to their engagement good practice, what also struck me was the genuine respect, trust and openness between the residents, staff, and board members at the event. This kind of "vibe" isn't something I always see in my work, so it was great to be part of it.

I'm sure that this kind of collaboration, along with their desire to keep improving (work has already started implementing the accreditation recommendations) means that engagement will continue to thrive at Together Housing, not just from now until their accreditation expires in 2026, but far beyond that too!
Find out more about becomming accreditated with Tpas here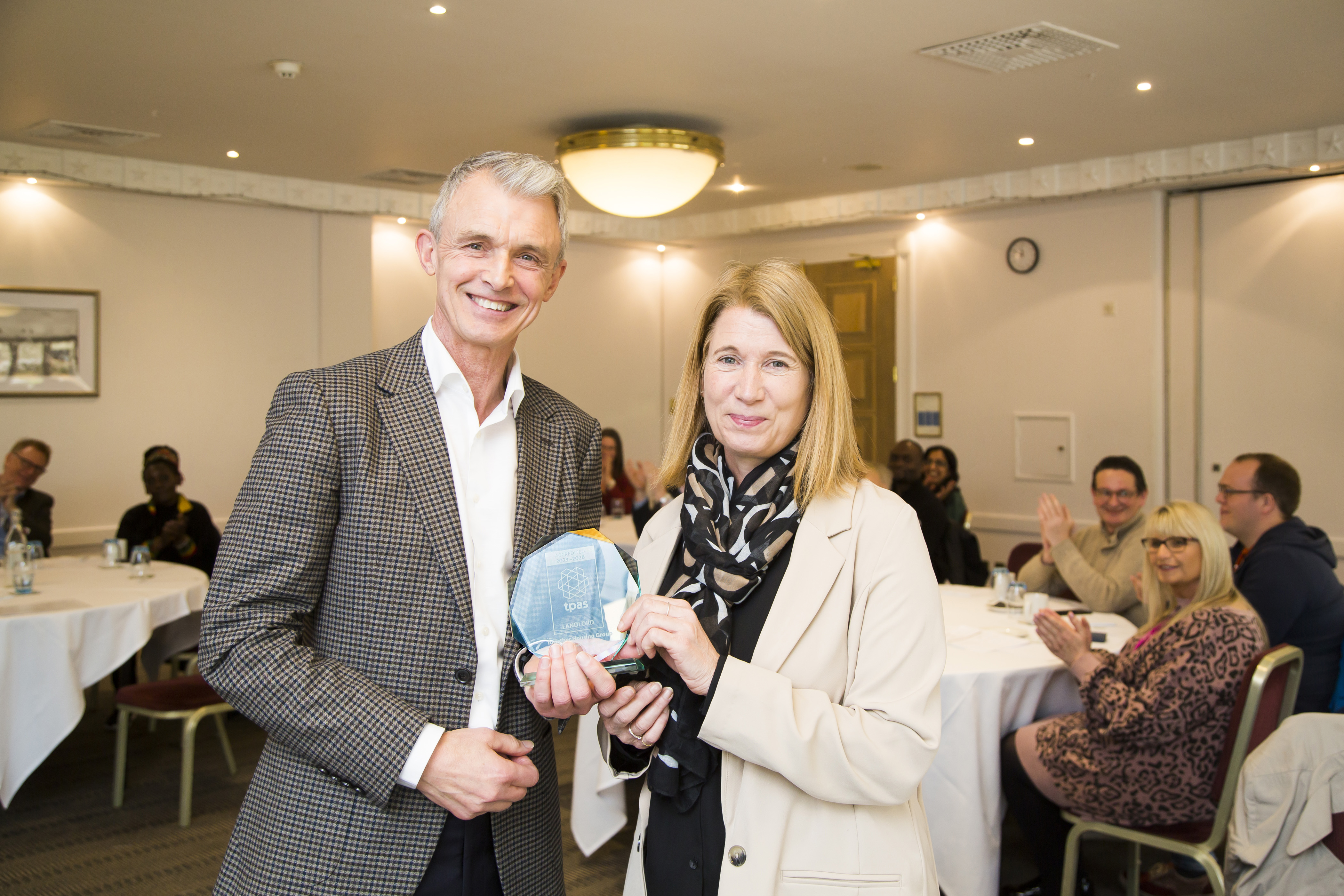 ---
Are you a member?
Join Tpas today
Search news and views