Aragon HA - Youth worker rewarded with trip to Palace
Monday 23rd of May 2016
Local affordable housing provider, Aragon Housing Association, is celebrating after a member of staff was invited to Buckingham Palace in recognition of all of their hard work.
Nicola King, Aragon's Youth and Community Participation Officer, was invited by the High Sheriff of Bedfordshire to attend Her Majesty the Queen's Royal Garden Party along with 30 other people from the region.
The invitation comes after Nicola won her second High Sheriff award for services in the community last year.
Aileen Evans, Managing Director of Aragon and Director of Housing, said: "Nicola works hard supporting young people, providing youth provision and encouraging young people to take part in crime reduction initiatives.
"Everyone at Aragon is hugely proud that Nicola has been recognised for everything she does and it's great to see her rewarded with a once in a lifetime experience like this."
Aragon provides numerous training and support opportunities for young people, ranging from employment advice right through to health and fitness opportunities.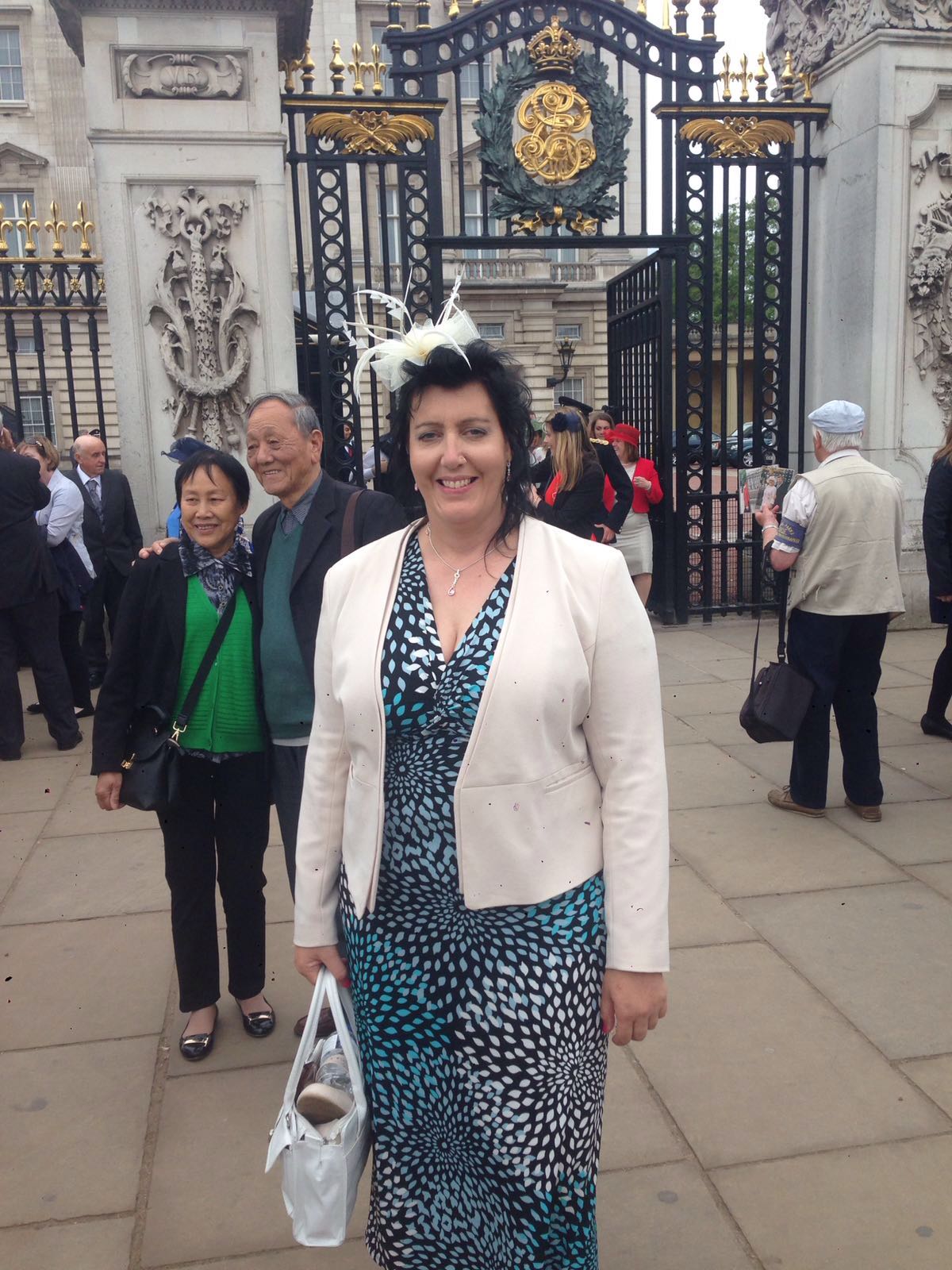 ---
Are you a member?
Join Tpas today
Search news and views