Pine Court Housing Association named Small Social Landlord of the Year
Tuesday 24th of May 2016
Pine Court, part of the Sovini Group in Merseyside, was originally established to provide quality homes and housing services for those in need, with a specific focus on the Chinese and South East Asian communities.
Pine Court was announced as the Small Social Landlord of the Year, in a category sponsored by Building Careers UK at the Housing Excellence Awards ceremony in Manchester.
Winners were chosen by an independent panel of industry experts and were praised for doing "excellent work" and "working with communities in a very special way."
David Brown, Director of Operations at Pine Court, said: "We are so proud to have been recognised as the best small social landlord in the UK, a true testament to the hard work and dedication of the staff at Pine Court who put our customers at the heart of everything we do."
To find out more about Pine Court Housing Association, visit the website http://www.pinecourt-housing.org.uk/ or call 0151 709 6878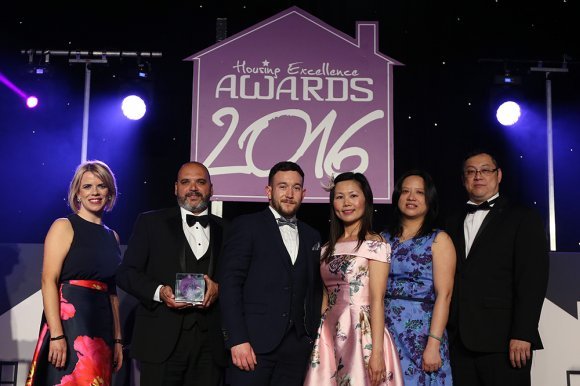 ---
Are you a member?
Join Tpas today
Search news and views