Improving lives with specialist housing
Tuesday 22nd of December 2020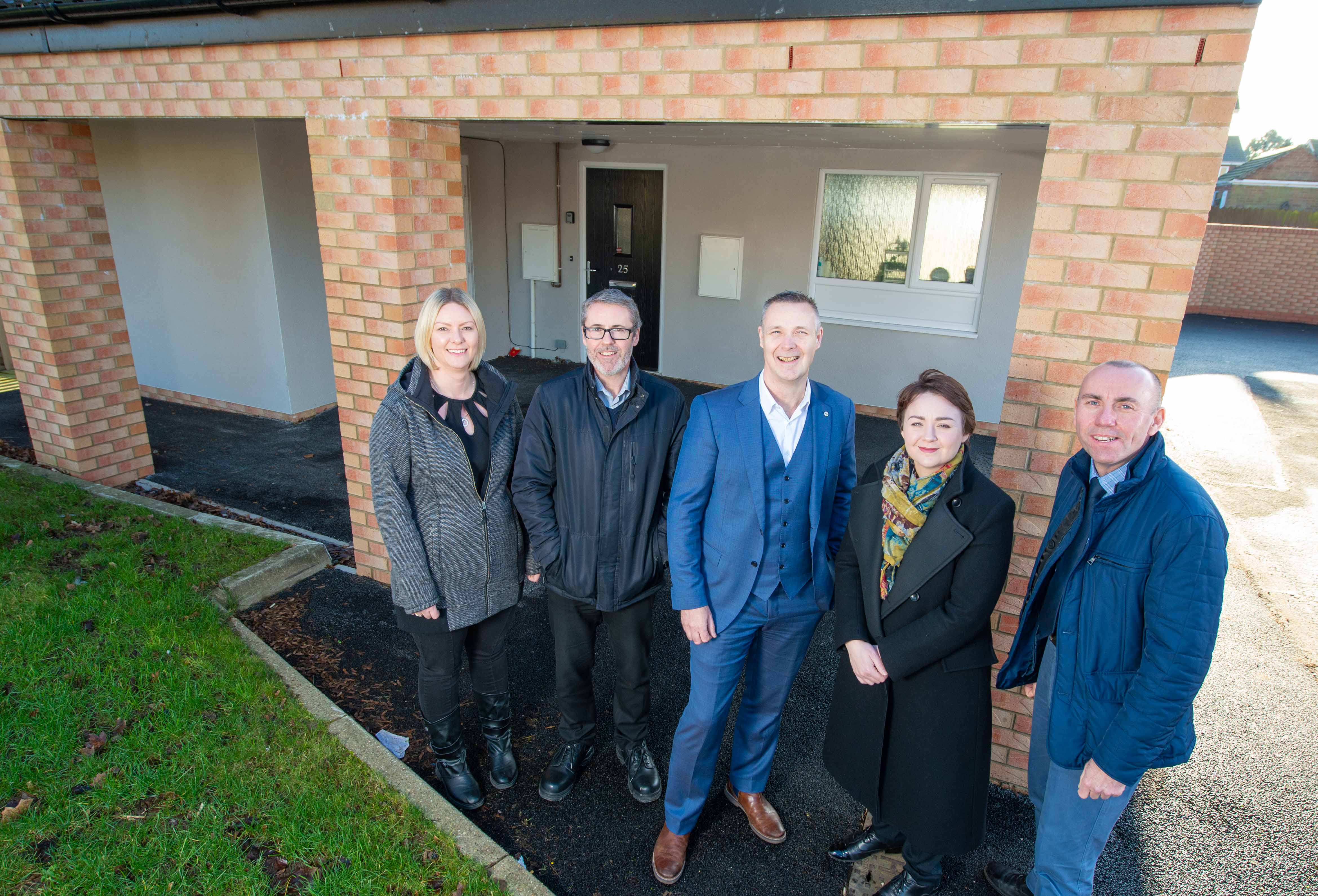 Ongo has built a total of 79 specialist homes in recent years for people living with physical and learning disabilities, and have plans to introduce more in the future.
This commitment from Ongo to provide options for all within their developments means families can live independently for as long as possible, with the care and support they need.
Most recent of these homes to be completed are two brand new wheelchair accessible bungalows on Parker Avenue in Westcliff. Some of the features in this home included open plan living with room for wheelchair use, lower windows, door handles and light switches, higher up plug sockets, height adjustable worktop surfaces in the kitchen, a wet room and separate en-suite toilet and level access throughout.
Also currently under construction are eight bungalows next to Trent View high rise flats in Scunthorpe and Ongo's flagship dementia care scheme on Warwick Road in Scunthorpe, due for completion in May 2021. This comprises of 25 apartments for people living with a dementia diagnosis, to enable them to live in their own homes for as long as possible.
---
Other specialist homes that have been built by Ongo include:
Karen Court, Scunthorpe – eight homes
Cherry Grove, Scunthorpe – seven homes
Poplar House, Brigg – six homes
Holgate Road, Scunthorpe – one bungalow
Sandhouse Crescent, Scunthorpe – one bungalow
Marlowe Road, Scunthorpe – one bungalow
East Parade, Brigg – one bungalow
Rutland Road, Scunthorpe – one bungalow
Plymouth Road, Scunthorpe – two bungalows
De Lacy Way, Winterton – two homes
Chesleigh House, Gainsborough – 24 retirement living homes
Jo Russell, who recently moved in to a specialist bungalow commented:
"Because it's fully adapted for my wheelchair there's more space, so I can move around freely. I can adjust my worktops to cook, wash easily and even my windows are lower so I can see out, which has been great throughout lockdown so I can see some daylight.

"It sounds cliché but this house has truly changed my life, and not only that, it's saved it. I can't express how much this meant to me, apart from to say this truly was the light at the end of the tunnel I needed."
As well as these specially designed builds, all new Ongo homes allow for level access and a large number include in-curtilage car parking to allow for ease of transfer from car, wider staircases and additional fused electricity spurs to allow for future addition of stair-lift and enlarged ground floor WC's to allow for future adaption to shower rooms.
---
Martin Phillips, Development Manager at Ongo said:
"Providing a place to live that is suitable, accessible and allows people to be comfortable in their home is of huge importance to us.

"Knowing these homes have changed or improved the lives of hundreds of our tenants makes us extremely proud, and is something we can't wait to see more of in the future.

"We are committed to building more specialist housing in the future, so keep an eye out for updates."
---
To find out more about Ongo's development plans, follow them on social media or go to: www.ongo.co.uk/developments.
---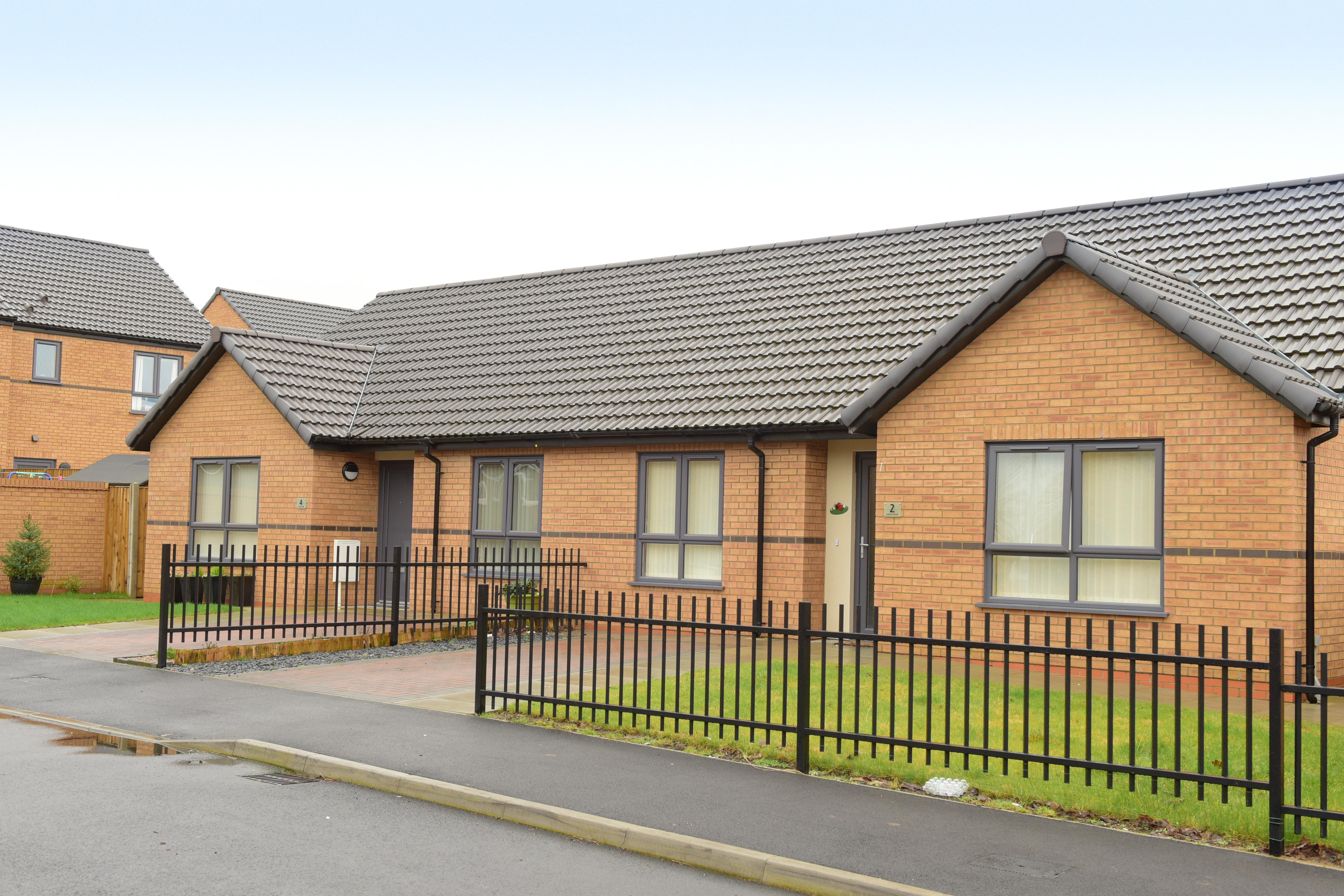 ---
Are you a member?
Join Tpas today
Search news and views