Midland Heart Customer Annual Report
Monday 29th of November 2021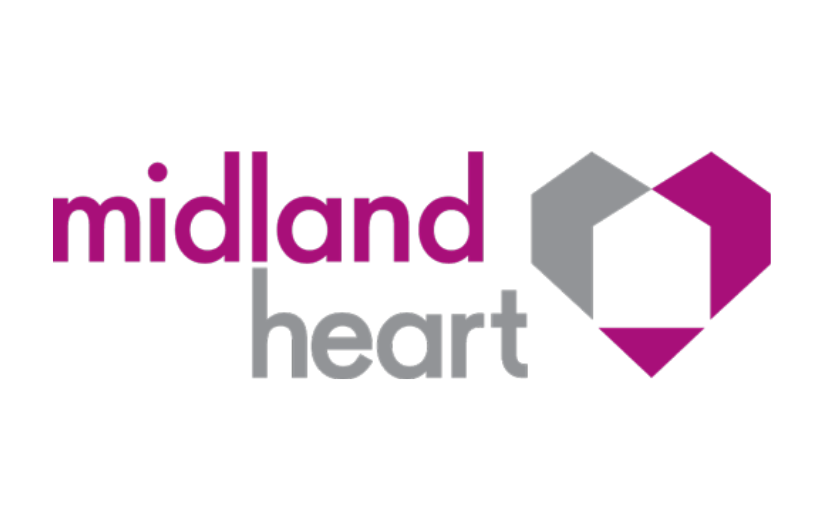 Midland Heart have released their Customer Annual Report.
---
The report is a recap of how they've performed in the last 12 months, and is full of information covering the last year and focusing on the year ahead. In the report you'll find specific examples of the commitments they've made to improve over the next year. It also includes a preview of all the exciting things they'll be getting up to in the year ahead.
You can find more information and read the report here.
---
The video below, from Midland Heart CEO Glenn Harris, gives a brief overview of the report.
---
Are you a member?
Join Tpas today
Search news and views