One Housing Resident Engagement Strategy Consultation
Monday 29th of November 2021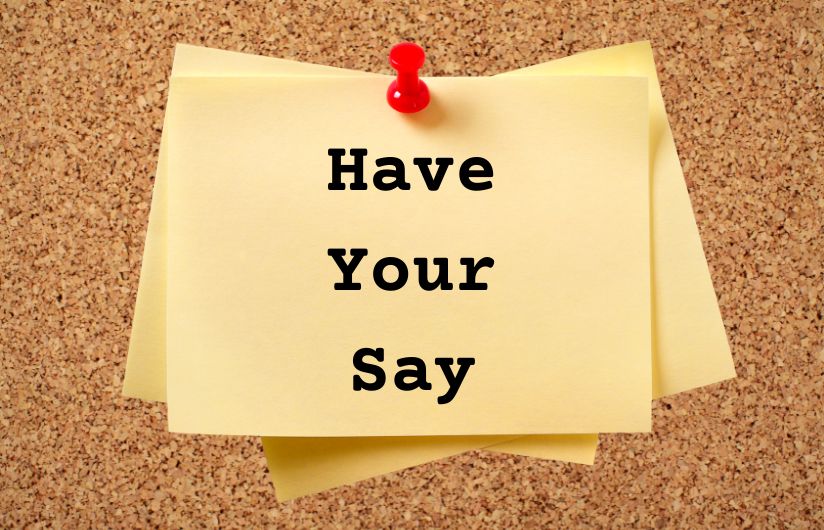 In 2022, One Housing will be launching their new Resident Engagement Strategy and want to hear their residents' views about what this should include.
Residents are invited to attend one of their meetings in December and January to share their feedback. They will be running a series of online meetings and drop-in sessions at their community centres and are encouraging people to attend to share their feedback.
You can find more information on how to give your feedback here.
---
Are you a member?
Join Tpas today
Search news and views