One Vision Housing's Senior Art Class Tackling Lonlieness
Wednesday 4th of March 2020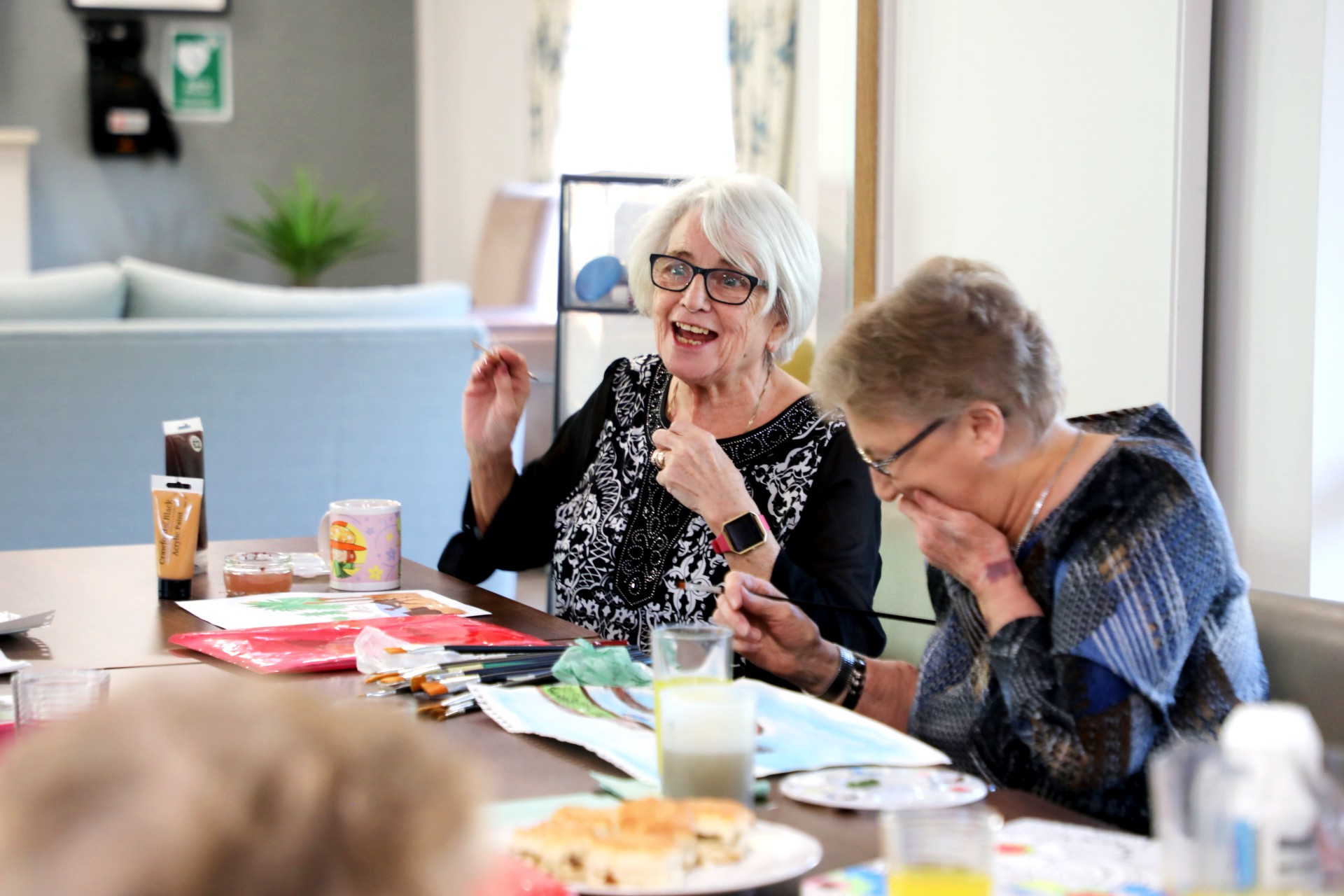 Customers at One Vision Housing's (OVH) retirement housing scheme, Mill Spring Court, have been improving their art skills and combating loneliness by creating an in-house art group.
---
Meeting each Thursday, this group of enthusiasts use their love of art as an avenue to create social situations in their residential community.
"What they do is amazing, but it's not all about the art," says Independent Living Officer Jeanette Tinsley. "By participating in this group they are giving themselves the opportunity to connect with one another and socialise in a safe environment every week."
From acrylics and water colours to intricate handmade greeting cards, it would seem that nothing is off limits for this group as each member chooses their own unique art medium.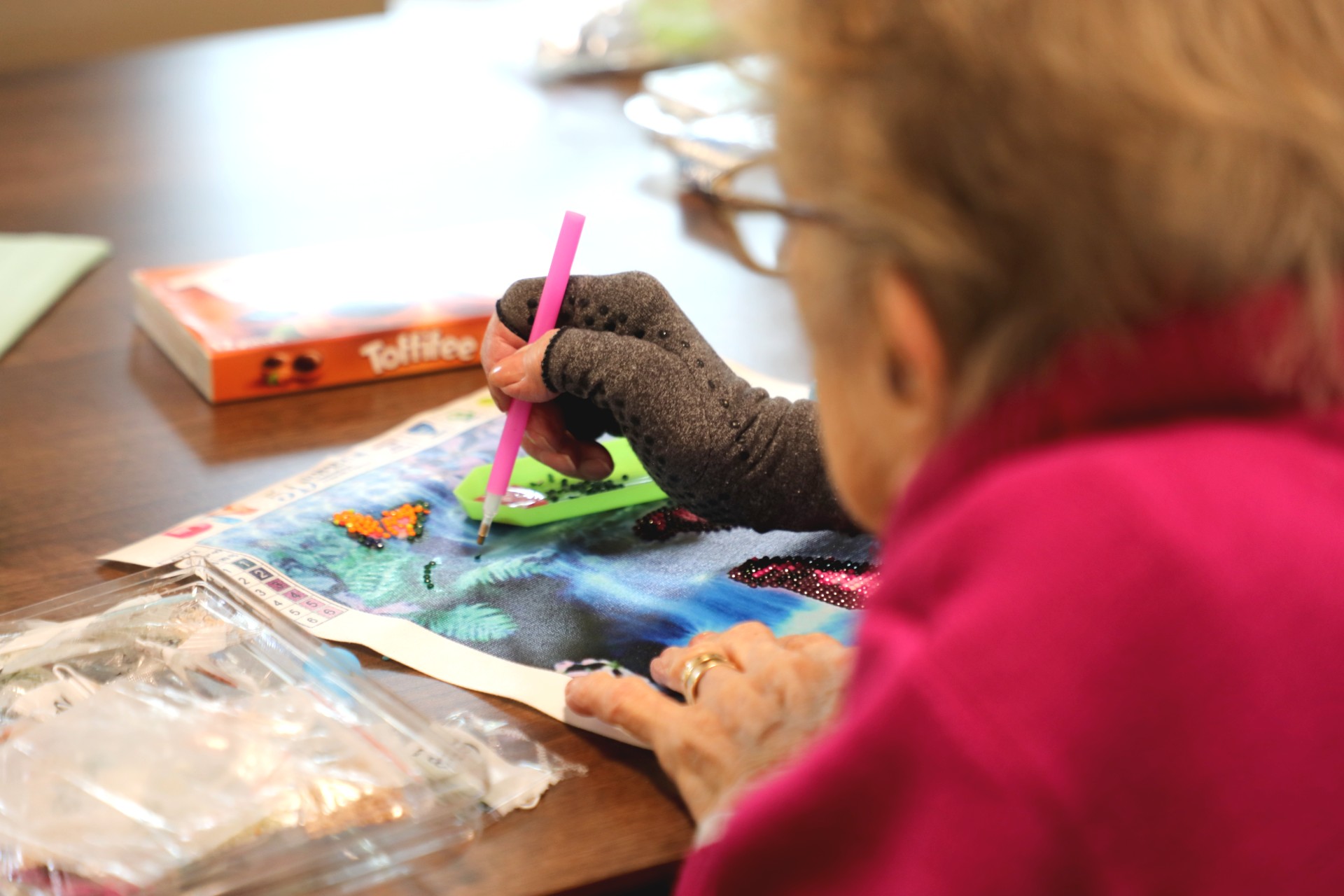 OVH, which is part of The Sovini Group, currently operate seven purpose-built Retirement Housing Schemes. Each scheme is made up of self-contained flats which offer privacy and security, but customers can also benefit from communal lounges where group activities, such as this one, take place on a regular basis.
Suzanne Meylan, Independent Living Manager, said:
"As part of our Independent Living service offer we actively encourage customers to access hobbies and connect with their community in order to reduce social isolation wherever possible. Thanks to our creative customers and hardworking Independent Living Officers who continually promote customer engagement, this initiative has proven to be a massive success."
---
If you're one of our members and your organisation has a news story you'd like us to publish please email Matt our Research Support Intern at: matt.matkin@tpas.org.uk.

---
Are you a member?
Join Tpas today
Search news and views