A2 Dominion Invest in Vibrant New Community
Friday 6th of March 2020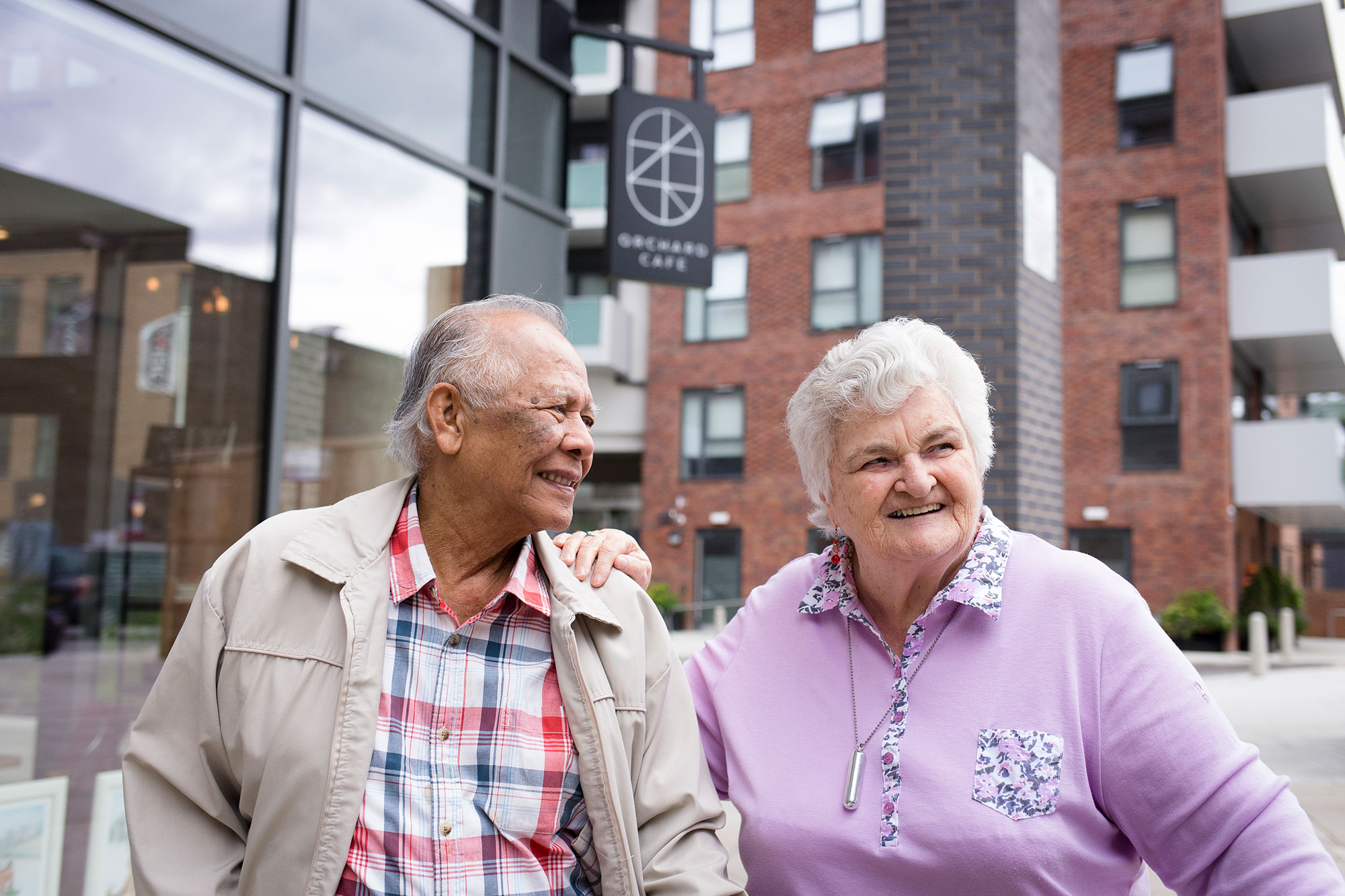 Over the past three years, A2Dominion has invested £4.8m into creating opportunities for people in its communities to learn, earn, have fun, be healthy, and get support and advice if they need it.
---
In February 2020, A2Dominion was named Socially Responsible Corporate of the Year at the West London Business Awards, with judges praising the "strong community values that impact well beyond the potential confines of housing delivery."
A key project in A2Dominion's winning entry was the regeneration of flagship estate Green Man Lane (GML), in West Ealing. They helped to develop GML, once troubled by antisocial behaviour, into a vibrant new community. This made way for nearly 800 homes with a range of tenures, including shared ownership and affordable rent.
Through the project, A2Dominion supported the Green Man Lane Communities Group; made up of local residents helping to create opportunities for the local community to meet, socialise and build relationships. The group has contributed over 1000 volunteer hours, organised multiple events and raised money for charities including Great Ormond Street Hospital, all contributing to making their neighbourhood a great place to live.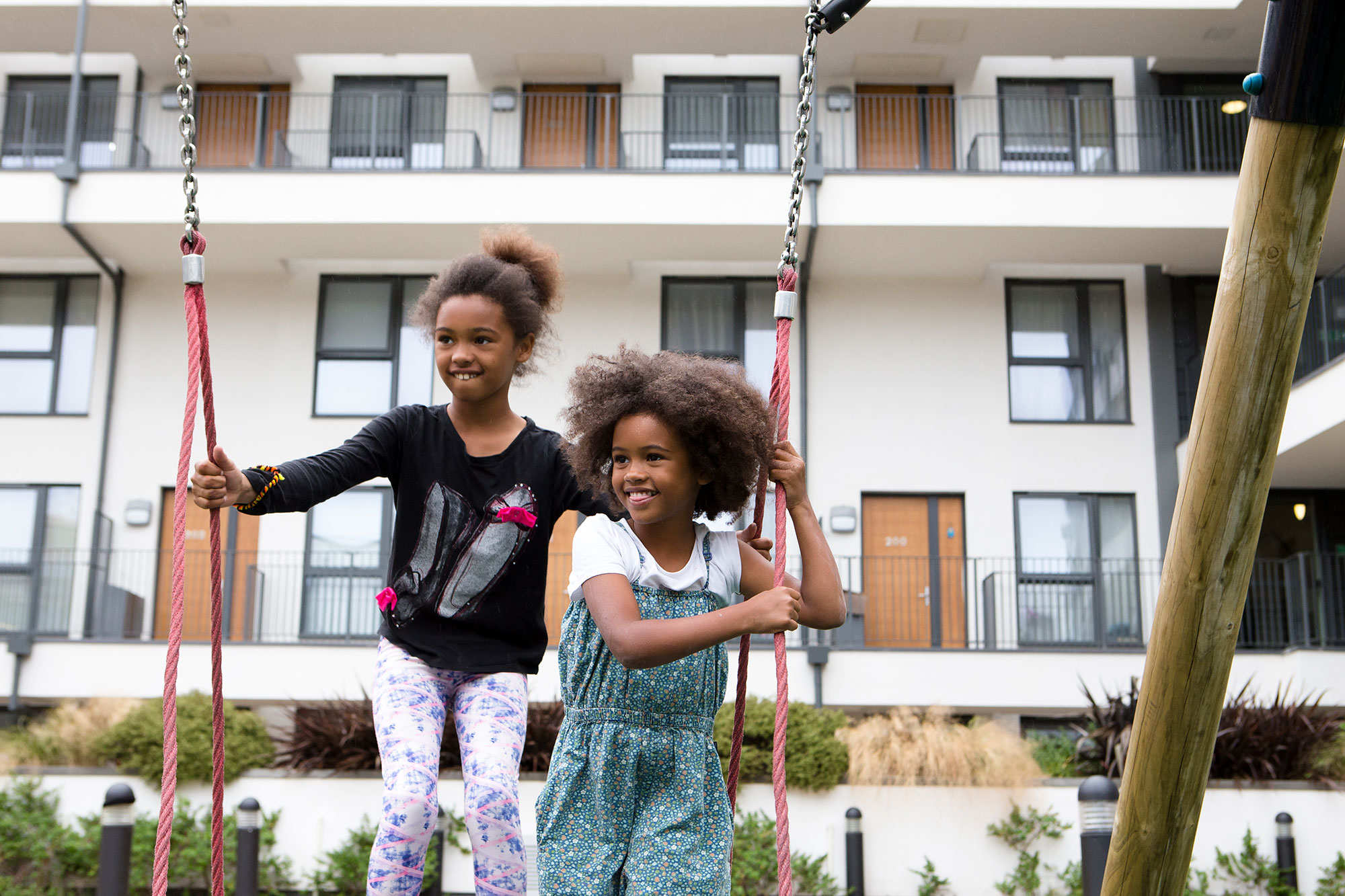 Other free and affordable projects delivered from GML over the last three years include a homework club, holiday provision for young people, exercises classes, art classes and most recently a newly launched Wellness Café for the over 60s. The café has helped to reduce social isolation through providing a safe space for residents of Ealing to meet. Each week, a range of different activities are available, including table tennis, board games, music, crafts, memory games and puzzles.
To find out more about how A2Dominion supports local communities, visit a2dominion.co.uk/about-us/Communities.
---
If you're one of our members and your organisation has a news story you'd like us to publish please email Matt our Research Support Intern at: matt.matkin@tpas.org.uk.
---
Are you a member?
Join Tpas today
Search news and views