Tower Blocks UK Announce Passing of Co-Founder, Sam Webb MBE
Friday 14th of October 2022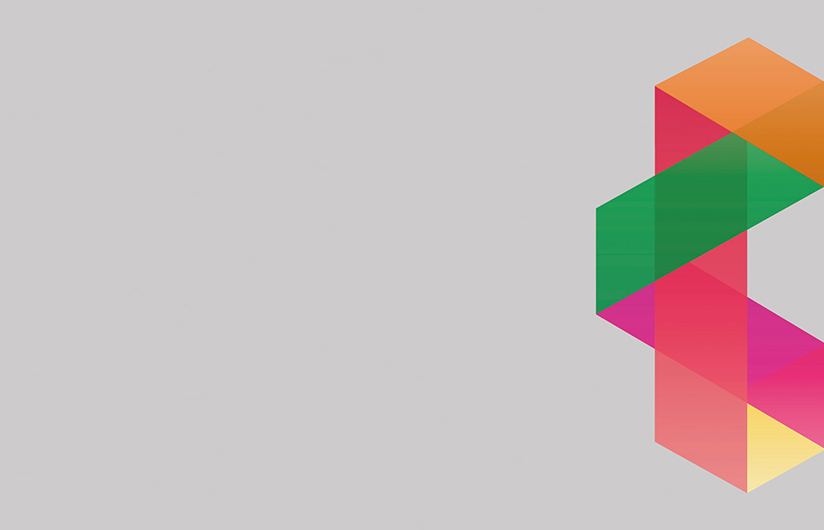 Tower Blocks UK Announce Passing of Co-Founder, Sam Webb MBE
Read their full news release below:
---
Sad news: announcing the death of our co-founder Sam Webb MBE
It is with deep sadness and heavy hearts that we announce the death of our Tower Blocks UK co-founder Sam Webb MBE, who passed away peacefully on the 24th September, surrounded by his loving family. He will be greatly missed by us all.
Sam Webb MBE (05.08.1937 - 24.09.2022)
by David Robinson
Almost 50 years on from the partial collapse of Ronan Point, architect and Tower block campaigner Sam Webb leant across the café table, "Ronan Point was like a symbol" he told me, voice still cracking with passion and anger "for everything that was wrong".
Sam, who has died aged 85, devoted his life to exposing the dangers of tower block living and to campaigning for the safety and welfare of tenants across the UK. His tenacious investigation into Ronan Point, and his relentless commitment to informing and supporting the local tenant's movement, resulted in the demolition of the flats and eight other panel system blocks in Newham in 1986, but for Sam this was just the beginning: As we spoke in 2016 he was writing yet another feisty warning on the dangers of large panel construction – the system used here and in other blocks, some still occupied today. Graduating from the Northern Polytechnic in 1962, Sam learnt his trade as an architect in the public sector during the 1960s and 70s in Camden and then Somerset before moving to Kent in 1975 and a lecturing position at the Kent Institute of Art and Design, a post he held until retirement in 1996.
He enjoyed teaching but it was his largely unpaid work on tower block safety that was his greatest passion, inspiring and mobilising students to use their skills in partnership with tenants, assembling an encyclopaedic knowledge of tower block flats and building systems and often knowing more about the stock than the officers in the local authorities that owned them.
Sam was more than generous with his knowledge; he was evangelical, informing, inspiring, and supporting the work of others in architecture, housing management, building safety and design. He advised the legal team for the families involved in the Lakanal House fire, became a Building Safety Advisor to the All-Party Parliamentary Fire and Rescue Group and served on the RIBA Expert Fire Safety Group as well as on its Council.
Fearless and resolute, the quietly spoken but reliably dogged Sam was often an irritant to the architectural establishment, but his motives were never in doubt and his "services to architecture" were fully recognised in his later years with an MBE in 2021.
Above all, Sam supported tenants, never happier than when crouched around a crowded kitchen table sketching joints and panels and patiently explaining the structure of buildings, the failings, and the dangers.
After the Lakanal House tragedy, Sam produced an independent expert report that identified the presence of combustible panels on the exterior of the building as an important factor in the spread of the fire which had killed 6 people, he helped the All-Party Parliamentary Group on Fire Safety to press ministers for action on the findings but, as the Grenfell Tower Inquiry subsequently revealed, this was largely ignored. Interviewed on the Today programme the morning after the Grenfell fire and breathless with emotion, Sam didn't say I warned you, but he had done, over and over again.
In the coming months, now in his late 70s but as driven as ever, Sam co-founded Tower Blocks UK to provide practical resources, technical information, and legal advice to tower block tenants, most recently through a self-help interactive website called FixMyBlock.
Tenant and co leader of Tower Blocks UK, Danielle Gregory says: "Sam was a dear friend. He leaves an incredible body of research and knowledge, but his greatest legacy is the hearts and minds of all the campaigning tenants whose lives he changed forever. He was the wind beneath our wings".
Sam Webb was married and divorced twice. His second wife, Sheila, survives him as do his three daughters Rachel, Hannah, and Sarah, and six grandchildren.
Donations in memory of Sam Webb
Sam's family have kindly asked that those who wish to donate can support the continuation of Sam's work and legacy via GoFundMe. All the funds raised will go towards supporting the work of Tower Blocks UK.
---
Are you a member?
Join Tpas today
Search news and views