Welcome to our new Landlord members
Thursday 9th of January 2020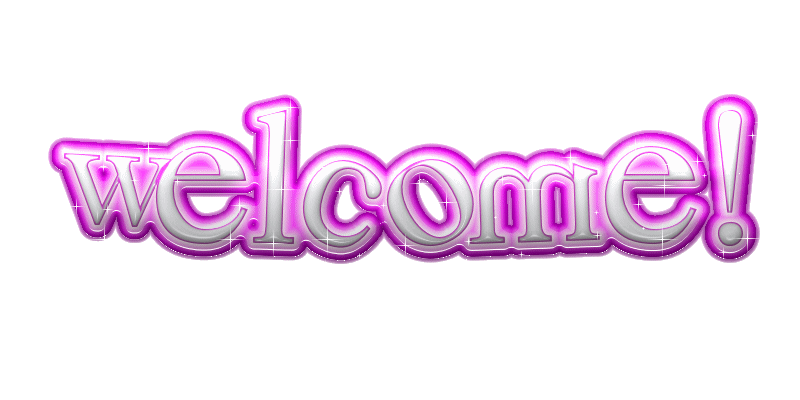 New Landlord members
We're delighted to welcome 2 new Landlord members to the Tpas Family. We now have 229 Landlord members across England!
Welcome to
Woking BC
Have 3700 properties in the heart of Surrey.
Dovecotes TMO
Dovecotes TMO is an established Tenant Management Organisation. Since 2006 they have managed 770 properties on behald of the City of Wolverhampton Council.
We're looking forward to working with their staff and tenants over the coming months.
Fancy joining the Tpas family?
If you'd like some information on becoming a Tpas member, please email lisa.holt@tpas.org.uk or click here for more information.
---
Are you a member?
Join Tpas today
Search news and views