Welcome to our new members
Monday 30th of October 2017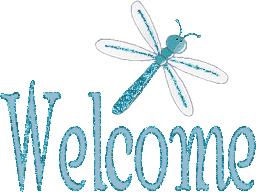 We have 2 new members who have joined Tpas this month - a very warm welcome to Anchor and Plus Dane group.
---
We look forward to working with all your staff and tenants promoting excellent tenant enagement.
For more information on these organisations, click below
---
Please get in touch if you'd like to become a member too, or click here for more information.
---
---
Are you a member?
Join Tpas today
Search news and views