Women's Housing Forum launch debut event
Friday 11th of January 2019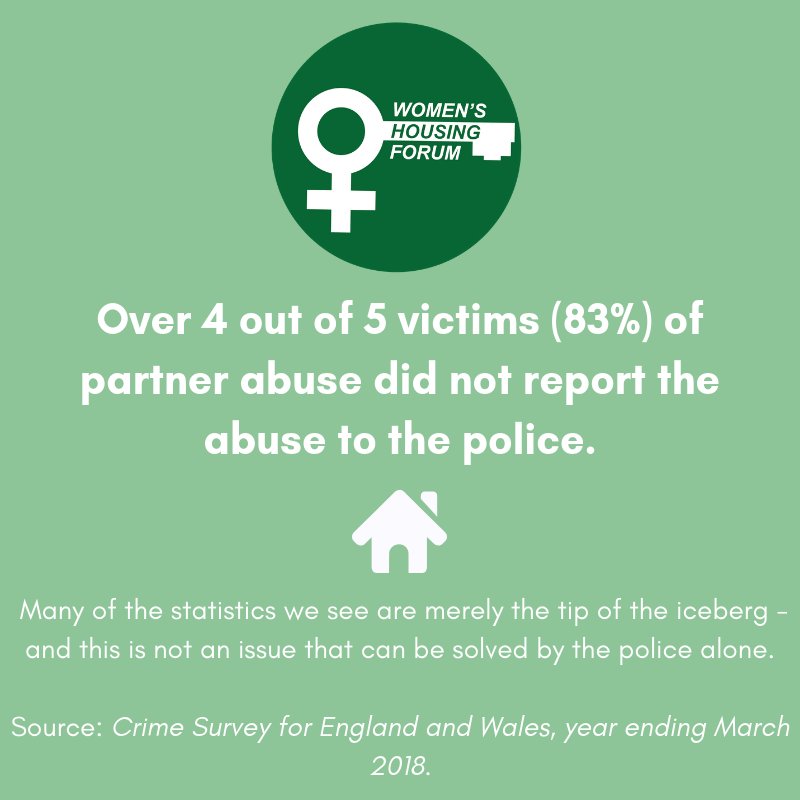 The Women's Housing Forum believe housing is a feminist issue and was set up to research and address the challenges that women face in accessing and keeping housing, raising awareness of the link between women's housing needs and gender inequality.
The WHF began as a group of women working in the housing sector, and having seen the inequalities women faced when accessing suitable housing, wanted to do something about it.
The forum emerged as a means to address the structural inequality that women face, aiming to influence housing providers to address women's specific needs. The steering group of the forum comprises residents and women working in different parts of the sector.
The Women's Housing Forum has since launched their debut event which has provded extremely popular.
The event being held on Friday 18 January in London and is free to attend but there is currently a waiting list for places.
If you would like to be added to the waiting list, please visit their EventBrite page.
---
Are you a member?
Join Tpas today
Search news and views