News and views
Covering every aspect of national tenant engagement news, opinion and activities, this is your place to keep pace with our member news, latest housing sector news and our opinion pieces.
Showing 6 to 8 of 8 articles.
---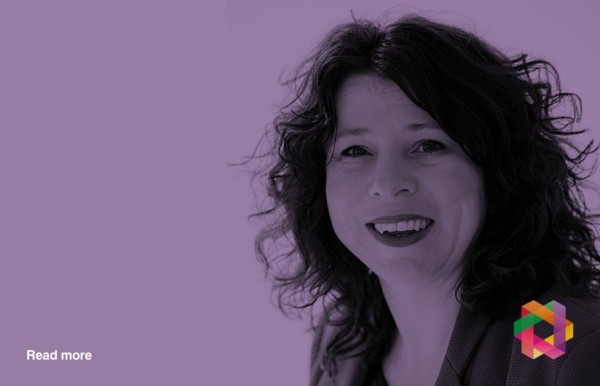 Thursday 19th of April 2018
The labour party launches it's own social housing review
Topics:
---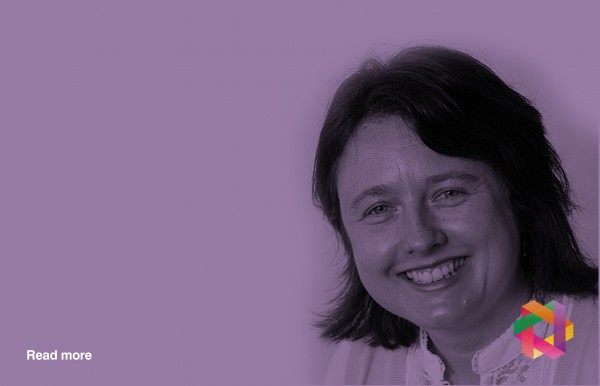 Wednesday 18th of April 2018
Tpas consultancy manager, Gillian Mclaren talks about the new technologies she's exploring with clients to improve their engagement activities.
Topics:
---
Tuesday 17th of April 2018
Its been a busy few weeks in the membership team with 4 new members joining the Tpas family.
Topics:
---
Are you a member?
Join Tpas today
Search news and views