News and views
Covering every aspect of national tenant engagement news, opinion and activities, this is your place to keep pace with our member news, latest housing sector news and our opinion pieces.
Showing 11 to 11 of 11 articles.
---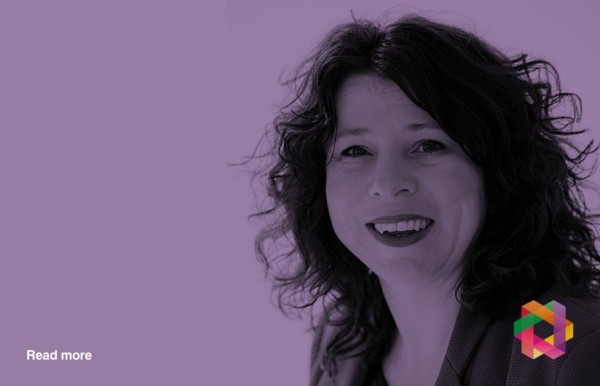 Wednesday 2nd of January 2019
Tpas are pleased to announce that Jenny Osbourne, chief executive at Tpas, the tenant engagement organisation, has been awarded an MBE in the 2019 New Year's Honours list for services to the social housing sector.
Topics:
---
Are you a member?
Join Tpas today
Search news and views