News and views
Covering every aspect of national tenant engagement news, opinion and activities, this is your place to keep pace with our member news, latest housing sector news and our opinion pieces.
Showing 11 to 13 of 13 articles.
---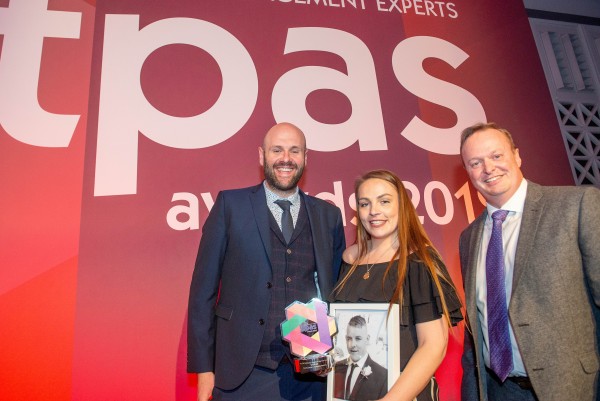 Monday 1st of April 2019
The Tpas Awards have, and always will, be about people. About homes, not units. About communities, not stock. 

We are delighted to announce the winners of the National Tpas Awards 2019
Topics:
---
Monday 1st of April 2019
Peaks and Plains Housing Trust are keen to do things differently so Customer Engagement Officer, Maddie Bartlett, was keen to work with Tpas to try out a new way of doing Scrutiny with the aim of making it more practical for customers and getting more people involved.
Topics:
---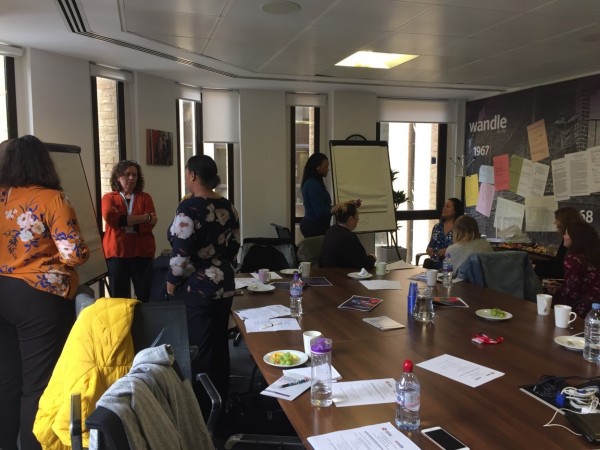 Monday 1st of April 2019
Last week Tpas had the pleasure of Chairing the second 'London and South East Resident Involvement Group (RIG) meeting which was all about digital engagement.  Tpas established the group in January 2019 in partnership with Wandle Housing.

There was a lot of lively  discussion around the use of tools that enabled greater engagement through digital tools.  Future events are for Tpas members and the next meeting will be in June.  We asked Rhian James from Colchester Borough Homes to tell us what she took away from the last group meeting.
Topics:
---
Are you a member?
Join Tpas today
Search news and views