News and views
Covering every aspect of national tenant engagement news, opinion and activities, this is your place to keep pace with our member news, latest housing sector news and our opinion pieces.
Showing 6 to 7 of 7 articles.
---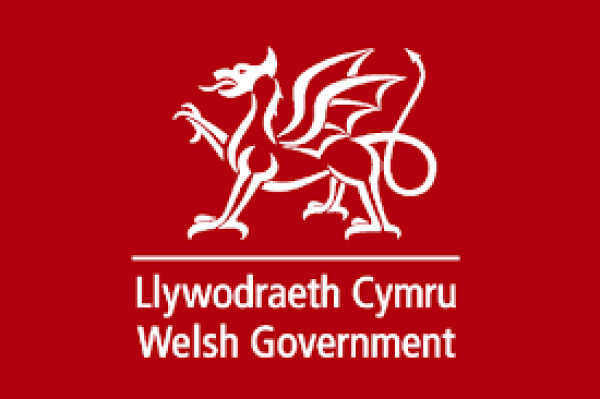 Tuesday 6th of August 2019
The Regulatory Board for Wales have released their ' The Right Stuff – Hearing the Tenants' Voice' report.
Topics: Strategies, Plans & Reports
---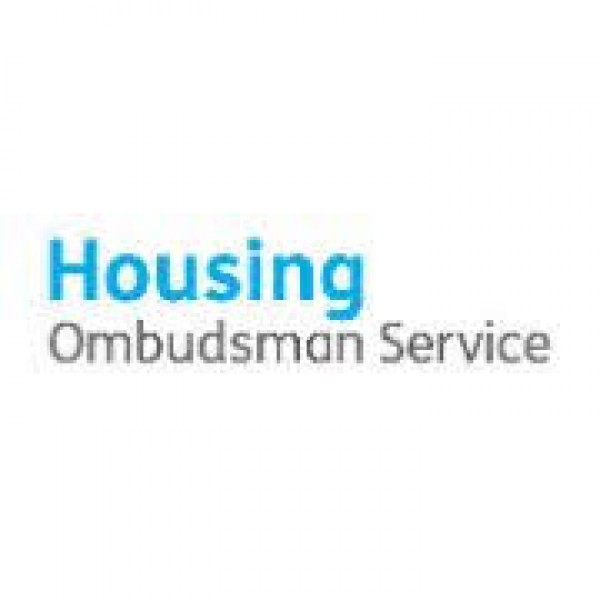 Monday 5th of August 2019
The Housing Ombudsman's Annual Report and Accounts 2018-19 has been laid before parliament and published.


Topics:
---
Are you a member?
Join Tpas today
Search news and views