News and views
Covering every aspect of national tenant engagement news, opinion and activities, this is your place to keep pace with our member news, latest housing sector news and our opinion pieces.
Showing 6 to 6 of 6 articles.
---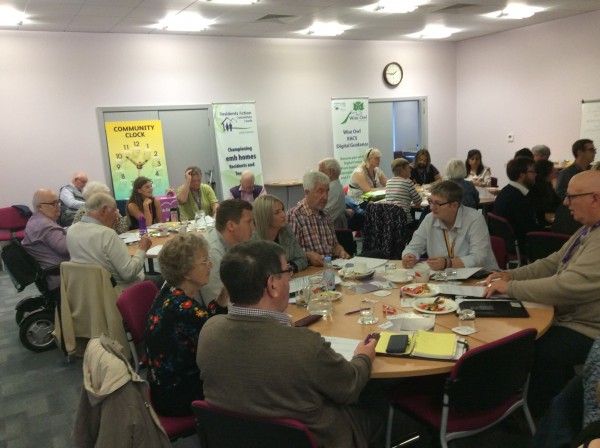 Monday 4th of November 2019
Roy Swann from emh homes share his experience of our recent Midlands member event.
Topics: Member Forums
---
Are you a member?
Join Tpas today
Search news and views