The social housing sector's urgent call to action for the new PM
Tuesday 6th of September 2022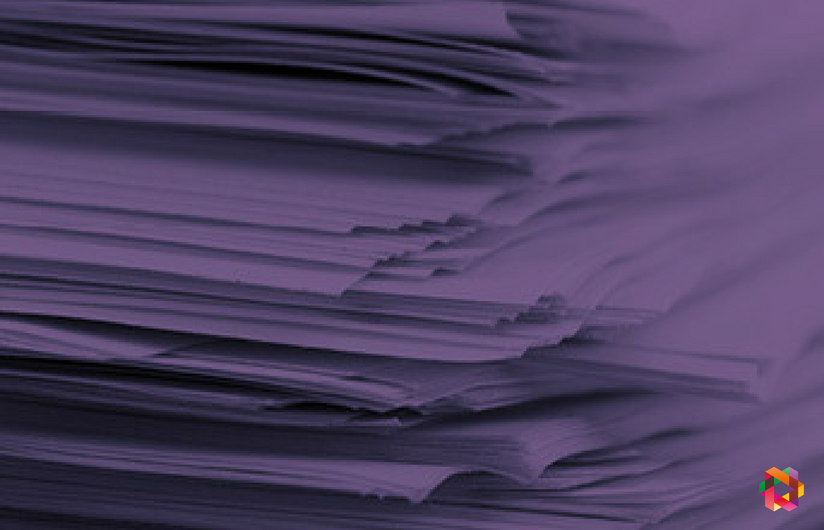 This morning, sector bodies for the (not for profit) social housing sector across the UK wrote to new Prime Minister Liz Truss to express their escalating concern over the impact that rising living costs are having on residents and housing providers, urging her to provide prompt and targeted support.
---
A copy of the letter can be viewed here.
The letter, organised by the Chartered Institute of Housing, called on the new Prime Minister to provide targeted help for people on the lowest incomes which meets the scale of the challenge. In summary, the letter called on the government to:
Bring forward the planned uprating of benefits from next April to this October
Limit deductions from Universal Credit for prior overpayments / sanctions
Remove the benefit cap and two-child limit
Restore local housing allowance rates to at least the 30th percentile and return to annual uprating
Prevent energy companies from forcibly switching customers to prepayment meters
Commit to bring forward additional funding for energy efficiency measures in homes
The letter signed by 20 signatories from across the sector reiterated their commitment to work with the new Prime Minister and the government. Delivering the letter Chartered Institute of Housing chief executive Gavin Smart commented:
"The cost of living crisis is being felt in every sector throughout the UK but without urgent government intervention it will create an unprecedented housing crisis. The government has shown how it can respond when needed, providing extensive support during the Covid pandemic. We call on the Prime Minister to review and act on our recommendations to help those most in need and to work with housing sector in supporting them through the cost of living crisis."
Reiterating this point Matt Downie, Crisis Chief Executive, and signatory of the letter, said:
"Every day people are being pushed closer to the cliff-edge. We're seeing this first-hand at Crisis' frontline services, with more and more people coming through our doors in need of support because their housing benefit is falling far short of real rent prices.
"Energy bills are extortionate, the cost of living seems to be increasing every day, and rents are rocketing to eye-watering levels. Our research showed that these three combined costs are already exceeding the poorest households' incomes by a third.
"The Prime Minister needs to hit the ground running and immediately take action to help those most at need, firstly by investing in housing benefit so that it covers the true cost of rents. If we don't get a grip, and fast, countless more people are going to be forced into homelessness."
Adding to the housing sector voices urging the new Prime Minister to take immediate action on the cost of living crisis Matthew Walker, Chair of PlaceShapers, said:
"Members are receiving increasingly desperate calls from residents, evidence of a crisis affecting more people on a daily basis. This will intensify when sky high energy bills kick in. In times of huge pressures on their own organisations, members are doing all they can to support residents. It's vital our new PM provides the support and reassurance millions of people need."
A copy of the letter can be viewed here.
---
Are you a member?
Join Tpas today
Search news and views