Tpas Chief Executive awarded MBE in 2019 New Year Honours list for services to the social housing sector.
Wednesday 2nd of January 2019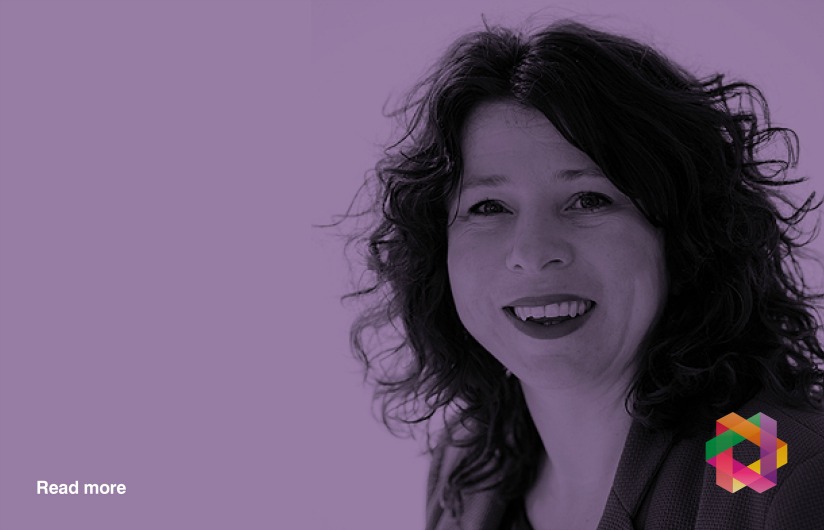 Tpas are pleased to announce that Jenny Osbourne, chief executive at Tpas, the tenant engagement organisation, has been awarded an MBE in the 2019 New Year's Honours list for services to the social housing sector.
---
The award was made in recognition of Jenny's long standing role and passion for ensuring social housing tenants, residents, communities and landlords have a strong and positive relationship together.
Jenny started working for Tpas in 2002. In the sixteen years since she joined the organisation she has been a committed, consistent and unwavering voice to champion the partnership working between tenants, providers, contractors and government.
Over the years, Jenny has been tireless in meeting with thousands of social housing tenants and housing professionals and sharing best practice via housing bodies and government departments.
Since 2014 Jenny has been the chief executive of Tpas helping the organisation grow and make new relationships for the benefit of its 200+ members.
John Giesen, chair of Tpas said:
"It's a fitting time to award Jenny with an MBE when social housing is so high on the public and political consciousness. This is fantastic honour and I hope that Jenny and her family feel proud that all her hard work and dedication has been rightly recognised with the MBE.
Speaking about her award, Jenny said:
"I was surprised and delighted to have been awarded an MBE and feel very fortunate and humbled to have been nominated to receive it.
I am honoured to occupy the role of chief executive at Tpas especially in this, our 30th anniversary year.
So this award is really for all the staff, members, board members and tenant volunteers who have been part of Tpas for the past 30 years and I thank everyone I have had the joy and privilege to work alongside".
---
---
Are you a member?
Join Tpas today
Search news and views