Tpas moves offices
Monday 1st of October 2018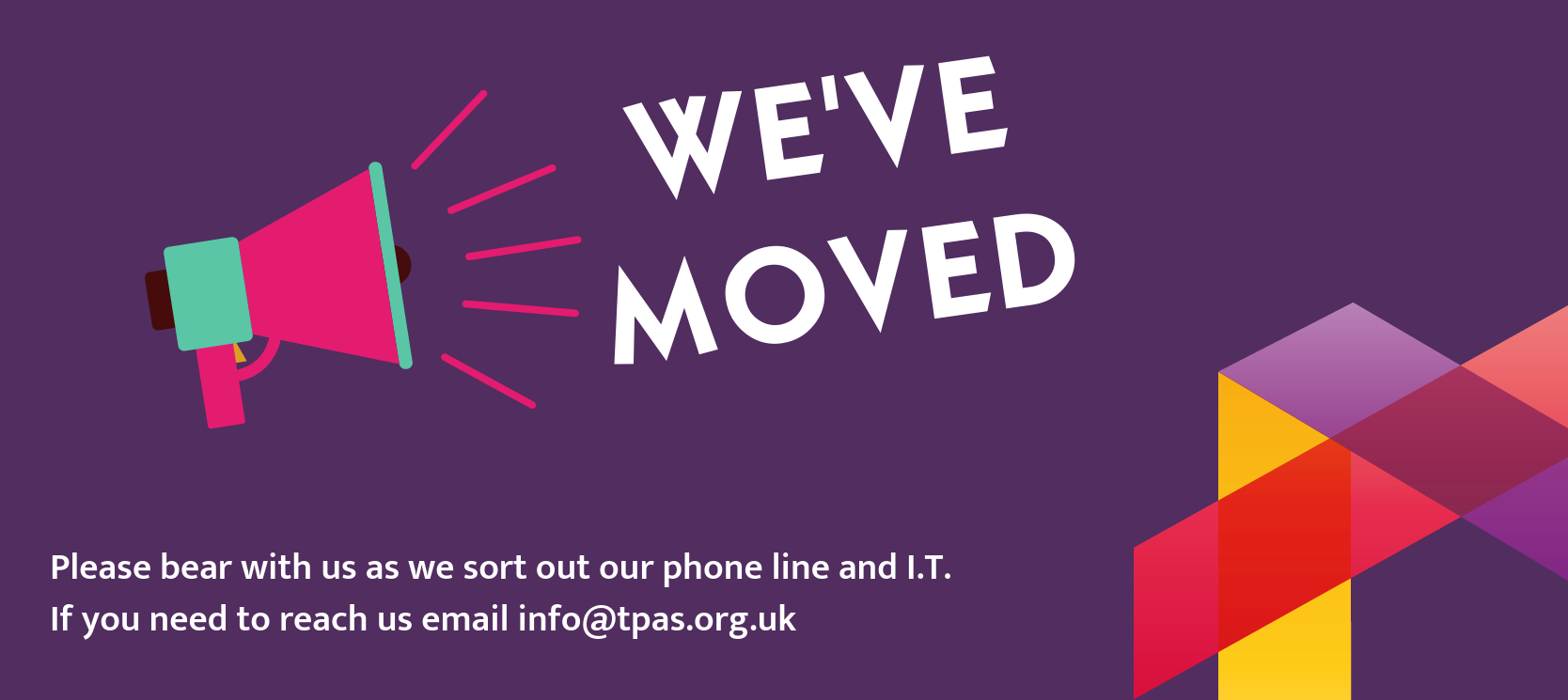 ---
On Monday 24 September, Tpas moved offices, during the transition we experienced some IT issues which we're currently working through.
---
We've not moved far, just three floors up within the same building which we've operated from for the last three years. Our new office address is
---
Tpas Ltd
7D Paragon House
48 Seymour Grove
Old Trafford M16 0LN
---
We're now fully operational again and are working back through our emails and calls from members and clients.
If you've not heard back from us and your enquiry is urgent you can call to speak to us on 0161 868 3500 and we'll be happy to help.
Thank you for your patience.
---
Are you a member?
Join Tpas today
Search news and views