Tpas seek your experience of Pay to Stay
Friday 22nd of January 2016
The Government's view is that tenants in social housing should not always benefit automatically from rents that are below market prices.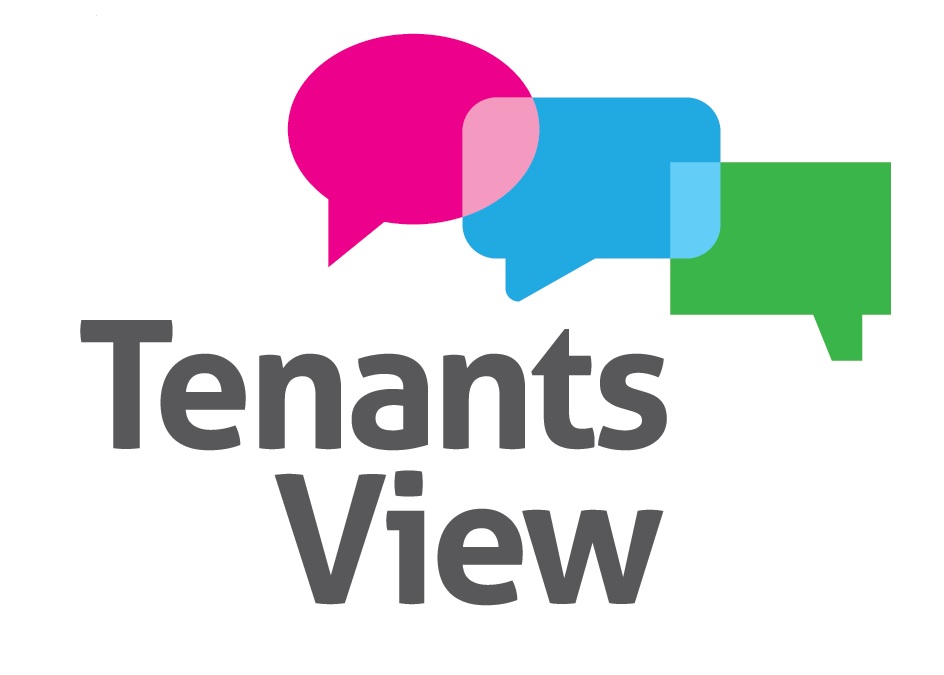 On that basis, the Government has decided that social housing tenants with household incomes of £40,000 and above in London, and £30,000 and above in the rest of England, will be required to pay an increased level of rent for their accommodation if their rent is currently below market rent levels. Incomes include pensions as well as wages. Only the incomes of joint tenants or tenant plus partner are counted.
We are still seeking to inform certain areas of the design of the policy. The Government will take views on board as it moves to implement the policy from April 2017 onwards.
Tpas will be responding on behalf of our members to this consultation and we need your help to do this as soon as you can.
Please email us or comment on our Facebook page with your experiences of the Pay To Stay
In particular, can you help us with the following key questions:
Do you agree in principle that households with higher incomes should pay higher rents?
Will you be affected by this policy?
If so, please briefly describe your circumstances and say how much you think your rent would increase by.
THANK YOU FOR SUBMITTING YOUR TESTIMONIALS. WE HAVE NOW INCLUDED THEM IN OUR BRIEFING TO THE LORDS.
---
Are you a member?
Join Tpas today
Search news and views