Top tips for those thinking about purchasing Leasehold
Friday 10th of June 2016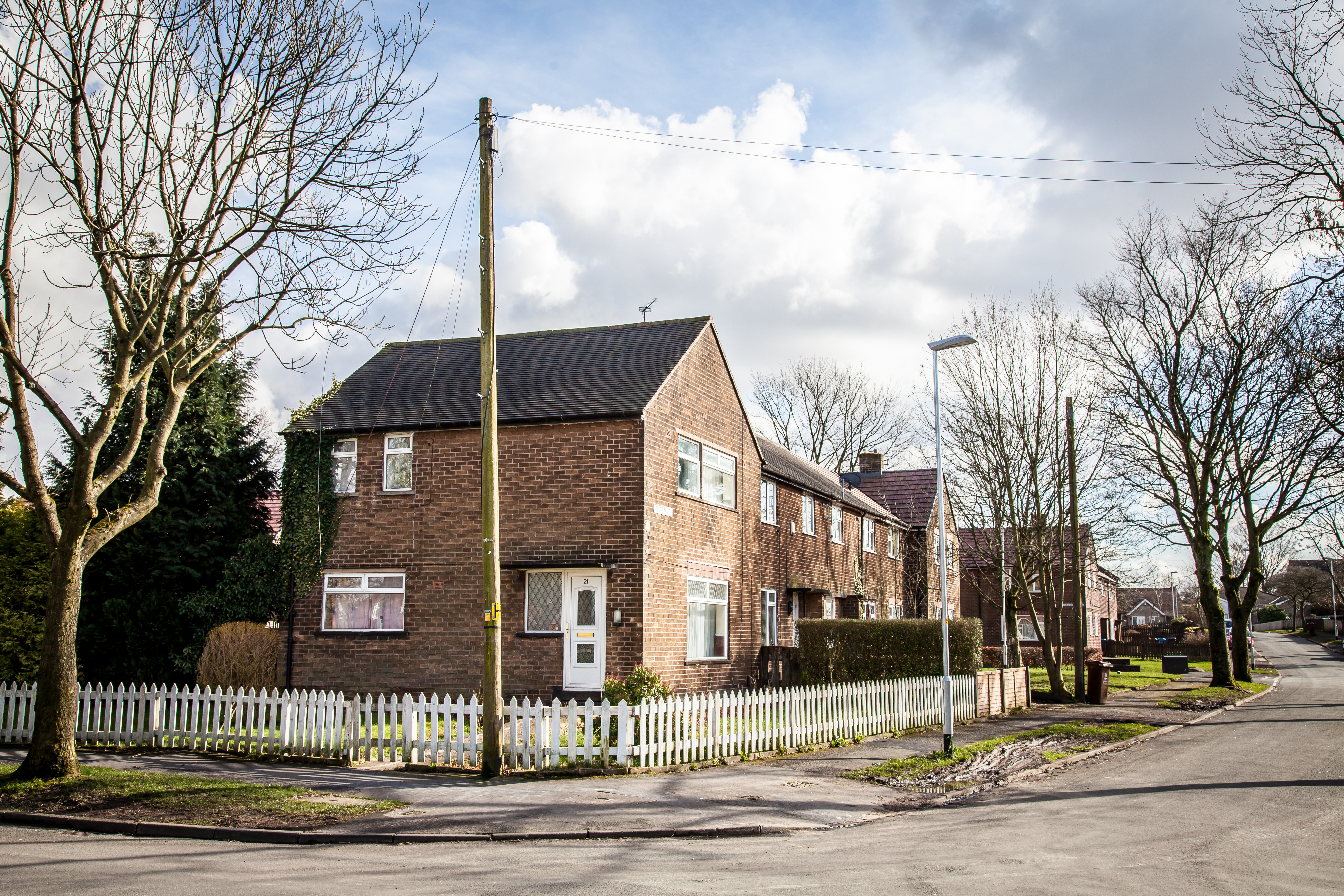 Becoming a leaseholder is stressful. It's often not very clear to know whether you are getting good advice or not and for most people the whole process is a new experience. Tpas would like to help here and provide a few indicators to help guide you and alert you to what to look out for when you first enquire about a leasehold purchase.
Has the landlord provided you with advice about where to go to get independent advice such as, LEASE www.lease-advice.org who will provide free advice and have no vested interest, they are completely impartial?
Have you been offered the option to go through an affordability assessment that will look at your income and the cost of mortgage repayments, service charges and contributions you will have to pay towards the building investment costs?
Have you been made aware of any plans the landlord has for improvement or refurbishment of the building and what contribution you will be expected to pay?
Have you been informed about any payment options that the landlord will be able to offer to you to help you to budget for additional costs?
Have you been provided with clear information about the services that you will need to pay for (usually monthly), on top of your mortgage payments?
Have you been advised about how you can be involved in reviewing the quality and costs of services you are expected to pay for?
Our work demonstrated that when landlords go the extra mile in providing excellent pre-purchase information to potential new leaseholder's, greater trust is established from the start and the relationship is viewed as a productive partnership by all involved.
A leaseholder will not own the Freehold of the property and will usually be:
Someone who was a tenant and buys their flat or maisonette through 'Right to Buy'
Someone who buys a flat or maisonette that was originally purchased through 'Right to Buy'
Someone who buys a shared-ownership home where they own part and rent part of the home
Someone who buys a flat or apartment that is part of a homeownership scheme that was purpose built for sale for example, as part of a sheltered housing or retirement housing scheme
Tpas is committed to ensuring that good advice and information is provided whatever housing solutions you are considering, if you are unsure at any point do contact us and we'll do our best to point you in the right direction www.tpas.org.uk
Download our Leasehold Good Practice Guide
---
Are you a member?
Join Tpas today
Search news and views